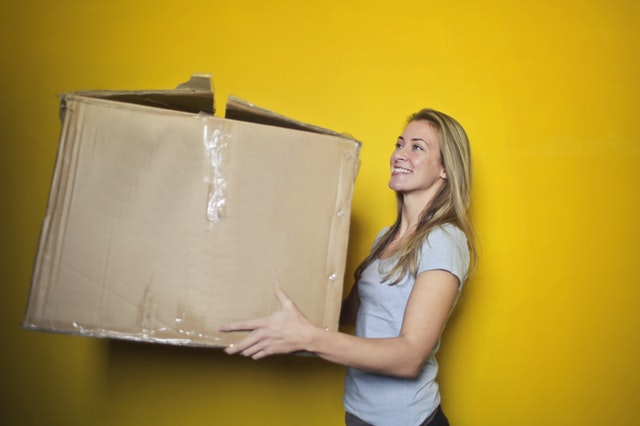 Business storage is an excellent way for companies to keep spare furniture, archived documents and store in a safe place. But are you covered if your storage unit is damaged? Read why business storage insurance is mandatory for all our corporate customers.
What Is Storage Insurance?
We pride ourselves on security at our business storage in Bournemouth & Basingstoke. All our self-storage units are monitored by an external security company and kept clean and clear from weather damage. But sadly, we cannot 100% guarantee that your personal storage unit will not be damaged by a fire or flooding.
Storage insurance provides you with protection. In the unlikely event that your items are damaged, you can receive the up to the full replacement value of your belongings.
Think About What You Are Storing
Business storage in Basingstoke is ideal for storing unneeded business furniture, paper documents and stock. However, we would not recommend storing very high-value items, such as cash or jewellery. Instead, consider a specialist safety deposit box or bank.
Keep Your Office Insurance Benefits
If you are storing stock or important documents, you may already have insurance cover as part of your business insurance. Always check to confirm if your cover is applicable for your contents held outside of your company premises. If not, speak to our experts at Store & Secure who can provide you with a comprehensive business storage insurance quote.
On-Going Protection
Our business storage insurance offers full cover from the moment your items are held in your storage unit, until the second you remove them. Whether you are storing short or long-term, storage insurance gives you peace of mind that your items will be financially protected for the whole duration.
If you would like to learn more about personal self-storage in Basingstoke or Bournemouth, speak to our helpful team today on 01202 520 220 (Bournemouth) or 01256 444 455 (Basingstoke), or get a quote online.