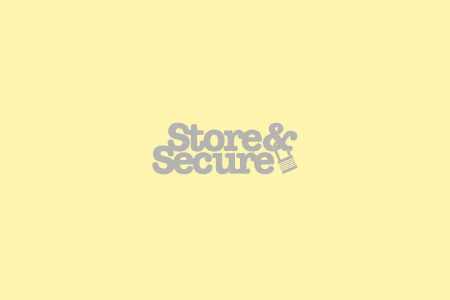 Personal Storage
With no request too big or too small, we can provide flexible self storage for absolutely everyone
Find Out More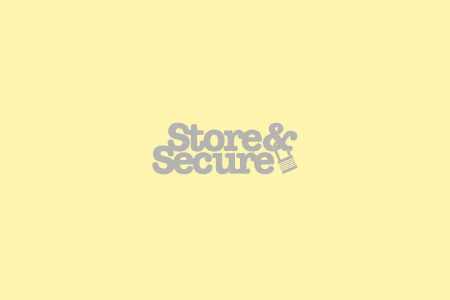 Business Storage
Our self storage facilities are super flexible, ideal for supporting all business requirements, whatever the size
Find Out More
How Secure Self Storage Works
Winners of the Self Storage Association (SSA) Independent Operators Best Facility award for 2014 in the UK and Europe and finalists in 2019, Store & Secure is your first choice self storage company in Bournemouth and Basingstoke.
Combining flexible, cost effective secure self storage along with fantastic customer service and support, at Store & Secure we provide our customers with the best self-storage experience possible.
We provide clean, dry, bright and secure storage rooms, ranging from the size of a locker through to large-scale storage units, as well as serviced offices for those looking for something a bit more permanent. All this and more are covered under Our Promise to you.
If you are unsure which storage unit size is right for you, let our space guide help you decide or speak to a member of our team, we're always happy to help.
Our self storage facilities are open 7 days a week and offer ample free parking, high security and can be accessed 24 hours a day with advanced notice. What are you waiting for? Pop in for some coffee and we'll help you with whatever you need.
Enquire about our Store & Secure storage units today on 01202 520 220 (Bournemouth) or 01256 444 455 (Basingstoke) to have a chat with a member of our friendly team about your self storage needs. Alternatively, you can Request a Quote.
Find Out More