Currently Store & Secure have two storage facilities in the UK. Our pioneer facility in Bournemouth has been running for over 10 years now, whilst our Basingstoke store has been open for almost 4 years.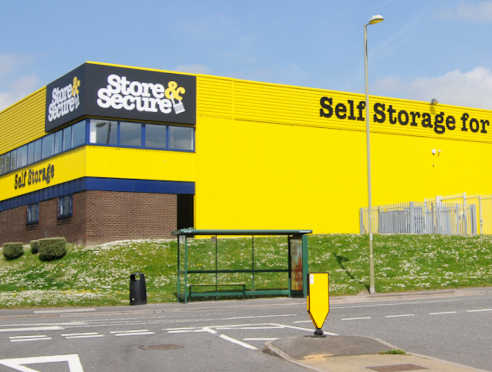 Store & Secure Basingstoke
Our second and most recent addition to the family, Store & Secure Basingstoke is easy to access with free parking and friendly staff awaiting your arrival.
Store & Secure House
Houndmills Road
Basingstoke, RG21 6YU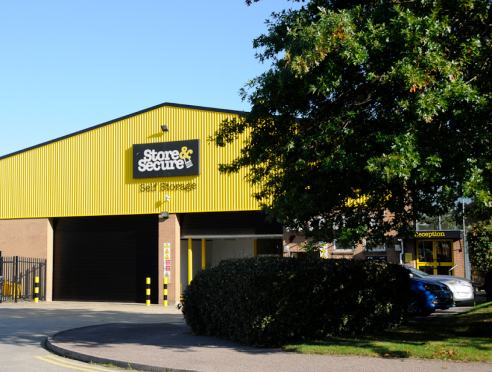 Store & Secure Bournemouth
Where it all began, our multi award-winning facility based in a very handy location behind Castlepoint, Bournemouth.
Store & Secure House
5 Yeomans Way
Bournemouth, BH8 0BL