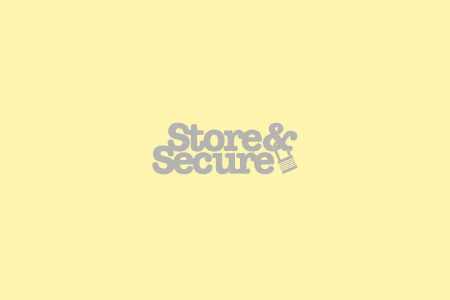 So-called 'London leavers' are fleeing the capital to live outside in commuter areas – a trend noticed by a leading…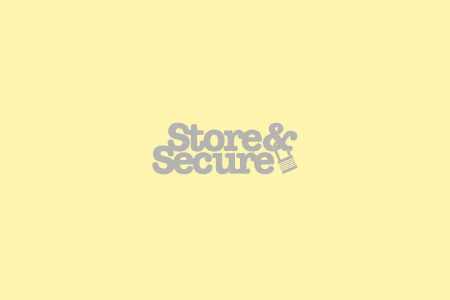 Store & Secure has seen an influx of new clients as retailers and market traders store their products in the…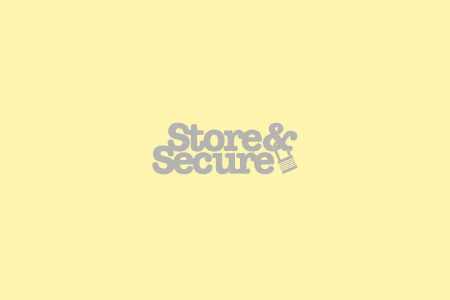 Christmas can be a stressful time of year. You need to coordinate gifts for friends, family, and work Secret Santa….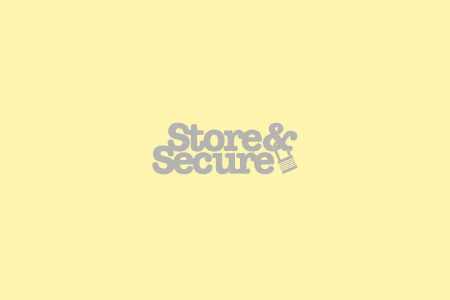 One of the south's fastest-growing clothing brands has credited a storage facility with its early success. Sandbanks, which produces a…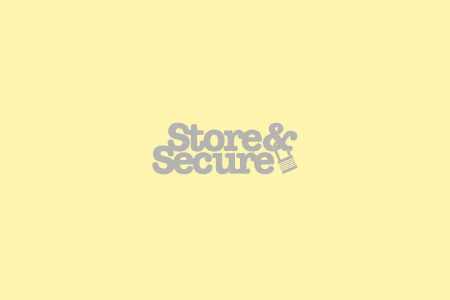 Going to university is a great chance to study, socialise and find your independence. Moving out of your parent's house…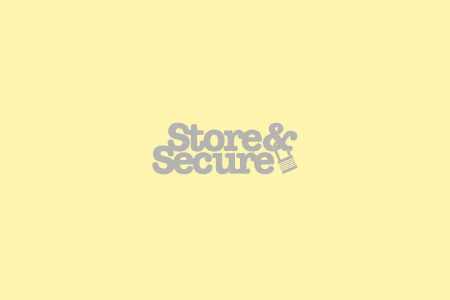 The self-storage business Store & Secure, which has large premises in Bournemouth and Basingstoke, has been recognised for its high…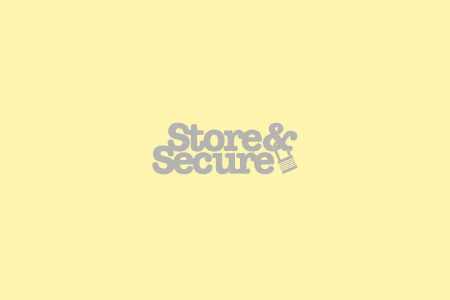 Self-storage units are a great option for storing your belongings when you're moving house, decorating or clearing out your garage….