Everybody needs space. Families, individuals, businesses. Self-storage is a flexible, cost effective and incredibly easy to use solution. That's perhaps why so many people are turning to storage units in Basingstoke: the weekly cost of a self storage unit is low in comparison to the cost of extra rent or mortgage payments on a larger property.
If you are looking for secure, flexible personal storage in Basingstoke for great value you are in the right place: with such a large range of storage unit sizes at Store & Secure you can find one that will meet your requirements, so you won't need to pay a penny more than what you need.
What Can I Keep In My Storage Unit?
You can store all sorts of things, including your sport equipment, suitcases, bicycles and even your Christmas decorations! If perhaps your beloved children have already flown the nest, this could be a great chance to declutter their belongings and safely store all items with sentimental value into your personal storage unit.
Our easy accessible self-storage units in Basingstoke are open every day, so you can gain quick access to your stock in key moments.
Utilise our self storage services to keep everything during your house move or redecorations, while traveling or clearing out the garage. We provide short and long term storage solutions, and even have a box shop for all your packing material needs, including trolleys, lifts and pallet trucks plus a number of secure padlocks to keep your things safely locked up.
Store & Secure: Opening And Closing Times
With 24-hour CCTV and staff on site 7 days a week, your storage unit will stay safe, secure and most importantly just as you left it. You are the sole key holder of your unit and can come and go as many times as you please as after all, we love to see a friendly face! Whilst with us, you can move into a larger or smaller unit if you realise you need more or less space. Our storage units in Basingstoke are available from just £5 per week and you can stay for a week or for however long you need. You may be eligible for further discount if you stay longer – just get in touch with our friendly team to find out more.
About Store & Secure
Our self storage options have won us the Self Storage Association Independent Operators Best Facility award in 2014 and 2018 in both the UK and Europe. We pride ourselves on our customer service at Store and Secure and make it our mission to ensure that your personal storage in Basingstoke will be the most practical and cost effective for you.
Use our storage guide or give us a call on 01256 444 455 and we can help you find the right self-storage unit in Basingstoke. From a few boxes to an entire flat or home, we can securely store your belongings and furniture for as long as you need.
Alternatively, request a quote online for your personal storage in Basingstoke with Store & Secure.

We have everything you'll ever need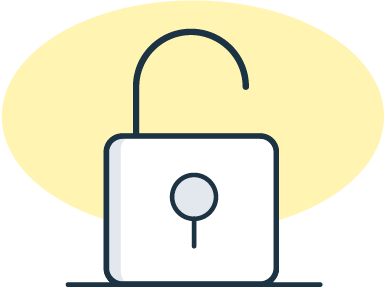 Clean, dry, bright and secure facility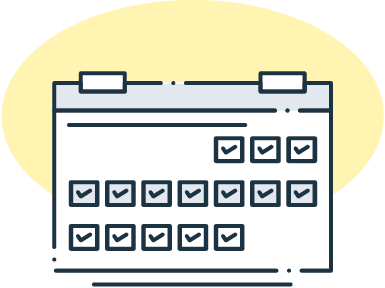 Open 7 days a week with staff always on hand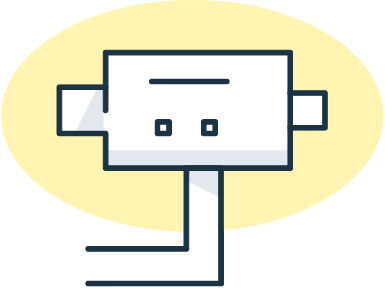 24 hour CCTV covering all main access points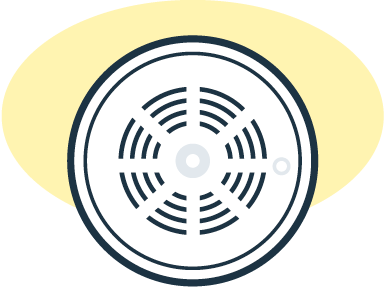 Latest security alarm systems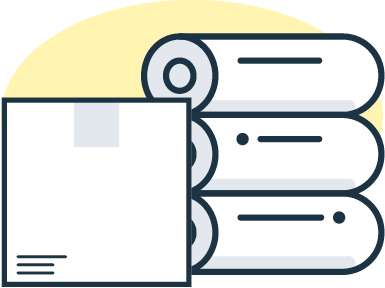 Packing materials available in our Box Shop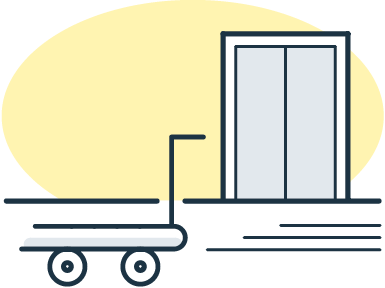 Trolleys, loading bays and lifts to every floor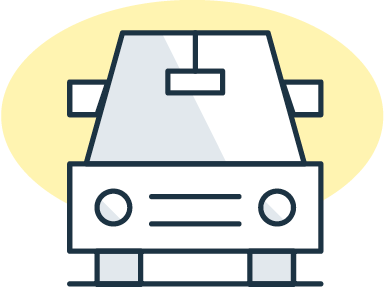 Free parking for all of our wonderful customers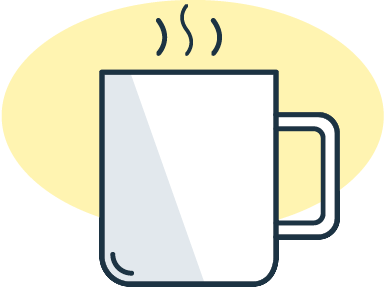 As much coffee and tea as you can manage!
Store & Secure Basingstoke
Houndmills Road Basingstoke RG21 6YU
| | |
| --- | --- |
| Monday | 8.00am - 6.00pm |
| Tuesday | 8.00am - 6.00pm |
| Wednesday | 8.00am - 6.00pm |
| Thursday | 8.00am - 6.00pm |
| Friday | 8.00am - 6.00pm |
| Saturday | 9.00am - 4.00pm |
| Sunday | 10.00am - 2.00pm |
How self storage works
At Store & Secure Self Storage we know there are a number of things that are important when choosing storage whether it be for personal use or for your business needs. We have worked hard to make the process as simple and hassle-free as possible for you and we've even won awards for how well we do this!
Our staff are a big part in what makes storing with us such a hassle-free experience. Our staff are friendly, professional and expertly trained. They will do everything they can to help you choose the right space for your needs.