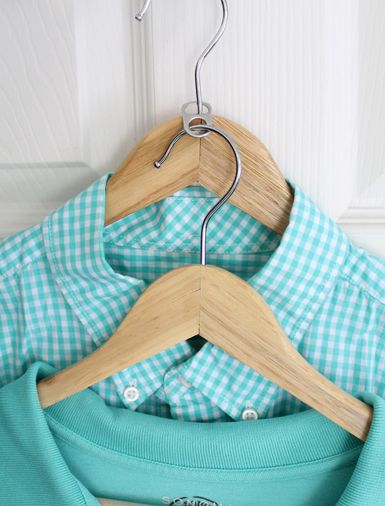 As an award winning storage provider, the team at Store & Secure know a thing or two about genius storage ideas. And what better season is there than summer to get crafty! Summer is the ideal time to organise your home and garden due to the dry weather and holiday time, and to get your home ready for entertaining!
Cleanse your closet
1.For cluttered closets, make extra room for a new summer wardrobe by adding a ring pull to your hangers. This enables twice as many clothes in one wardrobe!
2. Add a rod to the inside of your wardrobe door to hang scarves, belts and hats
3. Rotate your seasonal wardrobe and place your winter clothes into vertical boxes with hangers so they don't crease. Even better, store in our personal storage in Basingstoke until summer ends!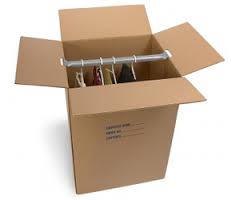 4. Cut up pool noodles and place them in boots to keep them upright in summer storage.
5. Grab a big basket for pool toys – these pesky things have a mind of their own!
6. Organise big garden tools with old PVC pipe
7. Repurpose an old fork end and hang small garden tools on the teeth
8. Screw an old coat hook above your garden hose and lock with a chain to keep the hose neat, or wrap and place in a big bucket
9. Passionate about biking? Transform an old dog house into a bike shed
10. Dry and hang garden gloves with string, pegs and an old box.
Rearrange and organise the garage by sections
11. Hang kayaks, bikes and sports equipment on walls to clear ground space or place them in our self storage units in Basingstoke.
12. Find small accessory organisers or a tool box to organise screws, nuts and bolts
13. Use a pin board with hooks and add baskets or buckets to hold power tools, screw drivers, allen keys and more
14. Grab boxes for everything else and label to make things a lot easier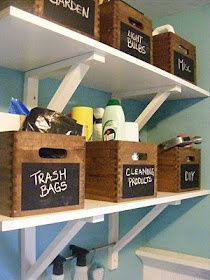 15. Make a custom bike rack by installing a shelf with a rod, and hang with ties.
Invest in self storage
The best way to create space in your home over the summer is to consider self storage in Basingstoke! We have a range of storage unit options to choose from up to 400 sq. ft. – perfect for large garages and even bigger closets!
Start to organise your home for the summer today with self storage in Basingstoke from Store and Secure. Get a quote now or call us today on 01256 555 455 to speak to a member of our friendly team.