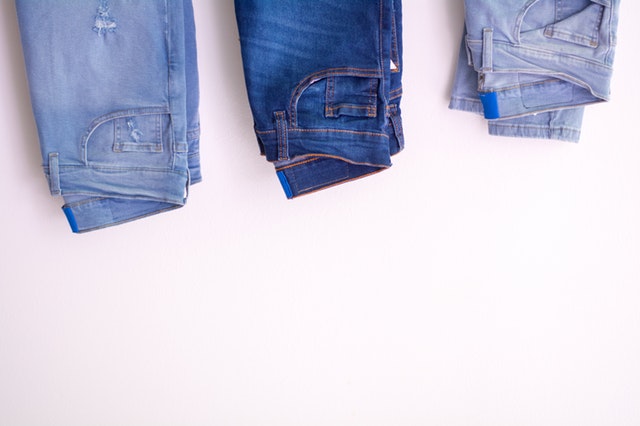 Be honest. Do you have too many clothes that you never wear? Well, you are not alone. About £30bn worth of clothes hang in UK wardrobes are never to be worn. Worryingly, a large amount of these clothes will inevitably end up in the bin, with 235 million items taking up space in landfills. Clear your conscience (and your closet) and learn how to properly recycle your clothes.
Wait for the next fashion cycle
All fashion trends come and go. We now regret throwing out our comfy flare jeans now that fashionistas have declared they are making a come-back. Don't make the same mistake again by keeping your favourites in self-storage in Bournemouth.
High Street Recycling
To make things easy, many high street shops are offering recycling opportunities in their stores. H&M offer clothes collection boxes in all their stores, world-wide. M&S has joined forces with Oxfam and has collected an impressive 20 million clothes items as part of their 'Shwopping' campaign.
Clothing Banks
If you are not due for a trip into town, you can easily drop of unwanted clothes at your local supermarket. Many charities, including Oxfam, the Salvation Army and more have clothing banks conveniently located in supermarket car parks. These banks recycle all clothes, even if they are worn or stained, so don't worry if your old clothes aren't in good condition.
Get Crafty
If you are a keen sewer or knitter, why not re-use your old clothes to create something new? Old clothes can easily be transformed into bags and cushions. Crafty designers can even upcycle jeans into new shorts or skirts.
Want to know more about storing clothes in our self-storage in Basingstoke? Or would you like information about storing stock in our business storage in Bournemouth? Contact our team today or call us on 01202 520 220 (Bournemouth) or 01256 444 455 (Basingstoke).