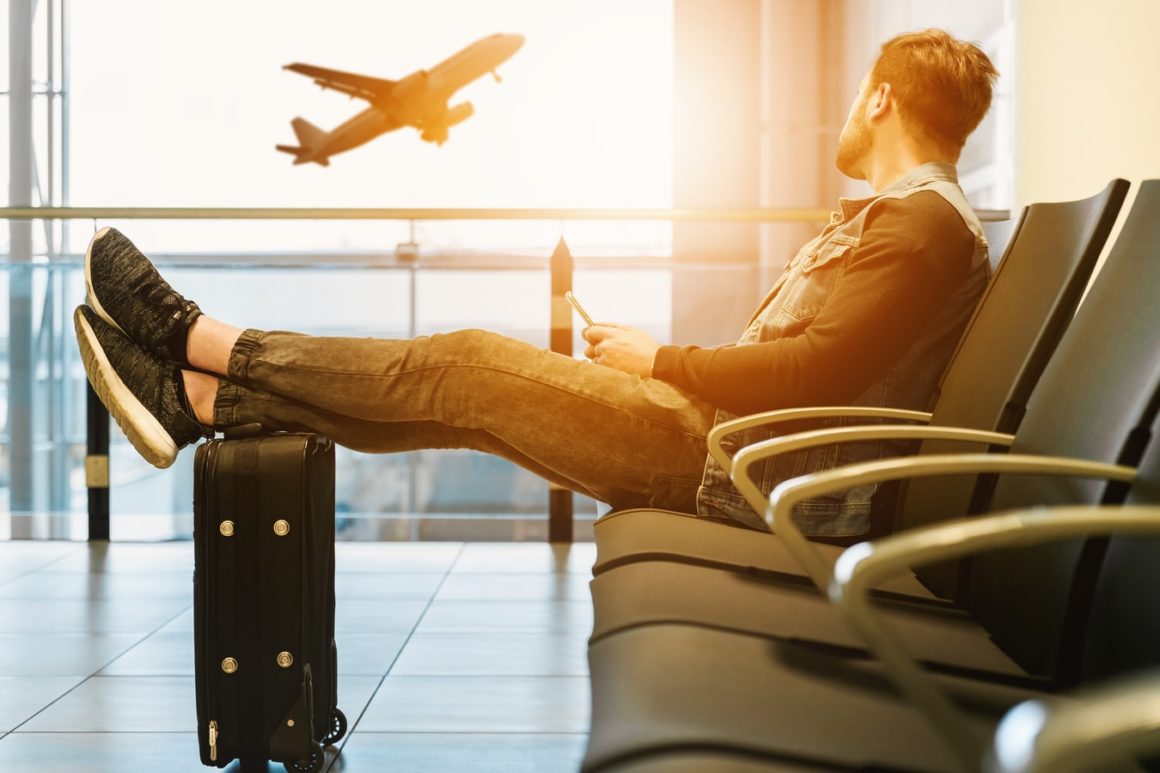 Despite contrary belief, summer isn't over in August! Long days and sunshine (we make no promises) can be enjoyed up until September 23nd when the Autumn equinox begins. So, there's still plenty of time for BBQs, evening bike rides and beach days.
If, like us, you're still relishing in all that summertime has to offer, we have some great tips on how self-storage can help you. Here are our top 3 ways self-storage units can improve your summer.
Make more space in your home
If you have been meaning to make the most of the space in your home, summer is the perfect time to get started. Need more space? Make room for friends and family visiting this summer with Store & Secure.
Get peace of mind with holiday self-storage
If you're lucky enough to have a late summer holiday booked, take the worry out of going abroad with a self-storage unit. Short-term personal storage units are the perfect solution for storing all your valuables and keeping them safe.  At Store & Secure, we have digital CCTV coverage, fire & smoke alarm systems and security trained staff, so you can go on holiday with complete peace of mind.
Keep university stuff in one place
For most students, the summertime means leaving student life behind and going back home for a while. With most student accommodations shutting up shop over the summer, it also means dragging all their stuff back home too, only to be brought back again!
Avoid the hassle of transporting all your belongings and furnishings – store your things over the summer at Store & Secure student storage in Bournemouth and Basingstoke.
We offer stress-free personal storage solutions that are available on a short-term or long-term basis. You can access personal storage during working hours 7 days of the week. Get a quick quote for self-storage units today.
Want to find out more about our award-winning Bournemouth storage units or self-storage in Basingstoke? Contact us today or call us on 01202 520 220 (Bournemouth) or 01256 444 455 (Basingstoke).