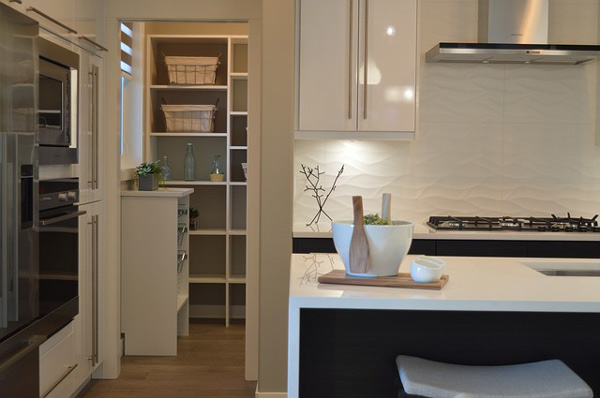 We all dream of having a spacious and open plan home with walk-in wardrobes, under floor storage and a quadruple garage that's as clean as your bedroom. Unfortunately, sometimes we need a cheaper solution. That's why we've listed 4 great storage ideas that you can use around your home to save space.
Got a DIY project ongoing and need to temporarily de-clutter? Try using self-storage in Basingstoke to shift some furniture and keep the productivity flowing.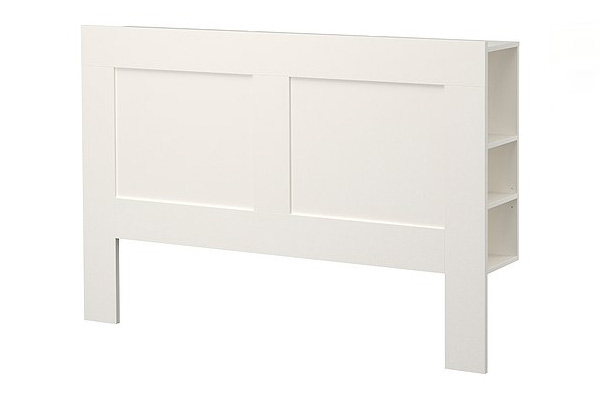 Source: IKEA
Headboard with storage
Your bedroom should be a place of tranquillity; a place to relax and unwind after a long day. If your room is cluttered up with clothes and bulky storage options, try a headboard with storage space. Without taking up much more room, a headboard with hidden storage keeps small clothing and little items hidden away until you need them. Having your own self-storage units right next to your bedroom comes in handy when you're having a lazy day and don't feel like moving to grab the TV remote.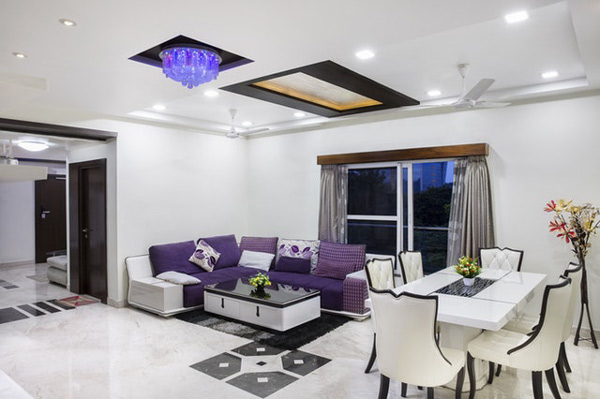 Hidden coffee table storage
A good living room will always be one of the busiest spots in any home. But, this can result in lots of clutter. Clothes, homework and cups can be left around, making the room look messy. A quick solution for tidying this mess can be a coffee table with storage space; usually in the form of pull out drawers or a lift top. Now you can sweep away the living room clutter while having a beautiful focal piece in the room at the same time.
Floating shelves in the bathroom
With so many different products, bottles, sprays and tubs, a family bathroom clutters up quickly. Floating shelves can be placed up out of the way and keep all those odd bits off the surfaces. You can even use them to create a nice display with some artificial plants, candles and other bathroom décor.
Kitchen hooks
Household storage solutions would not be complete without a handy tip to keep your kitchen tidy. One of our new favourite ideas is to use copper pipes to hang mugs, pots and pans from. Not only will this save other storage space around the kitchen, it will bring a note of rustic and bohemian design to your kitchen.
Looking for some extra storage space in your home? Consider using self-storage in Bournemouth and Basingstoke to move out old furniture, seasonal clothing or de-clutter the garage. Call our friendly team on 01202 520 220 (Bournemouth) or 01256 444 455 (Basingstoke).