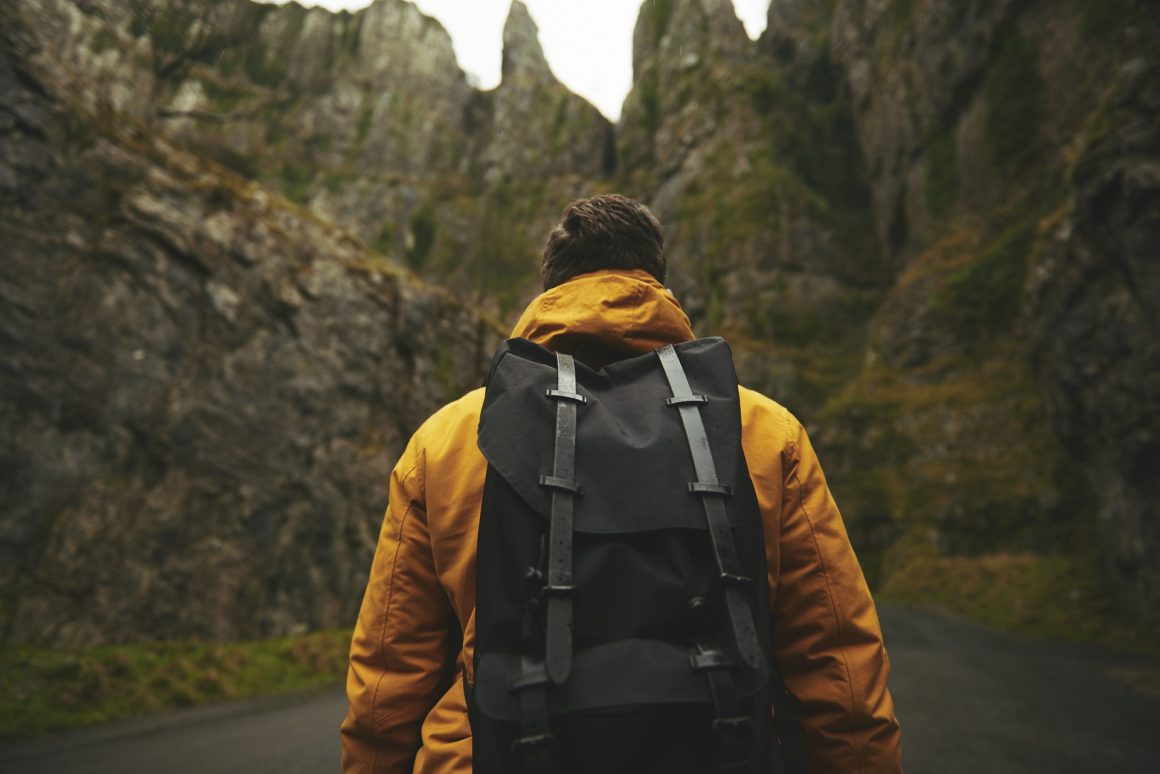 Planning to go travelling for a month or more? It's not easy to find a willing family member or friend to lend you a room as a personal storage solution for your many belongings, but don't worry. There are a few cost-friendly storage options to investigate for peace of mind while away on travelling.
Self-storage
The great benefit of self-storage units is that they are a stress-free option. You can head off on your travel adventure without worrying about the safety of your items and the conditions they are being stored in. Storage units are secure and monitored, and the cost is dependent on the unit size, so it can work out very cost-friendly!
For a competitive price and 24/7 access, choose Store and Secure for self-storage in Bournemouth. If you're further afield, we also provide self-storage in Basingstoke!
Get rid of your belongings
Who needs possessions anyway? As Fumio Sasaki wrote about in his 2017 novel, Goodbye, Things, the act of ridding yourself of material possessions is freeing and will leave you feeling enriched.
See if someone has spare garage space
You see it all the time on social media, if someone is selling an old sofa, baby clothes or cakes they will post about it, but it's great for reaching people you know. If you find someone with garage space available, this is great for a low-cost/free personal storage solution. However, be aware that the homeowner won't want to be liable for any missing items or damage, particularly if anything gets damp.
Ask a friend
Whilst friends or family might not have the available space to store your items, they may be able to help you to cut down on how much stuff you need to store while you are travelling. You could loan out larger items such as televisions, cars or bikes, asking friends if they want full use of these items in return for looking after them. This would reduce the size of the storage unit required, bringing down the cost again.
If you would like to learn more about personal storage, speak to our helpful team today on 01202 520 220 (Bournemouth) or 01256 444 455 (Basingstoke), or get a quote online.