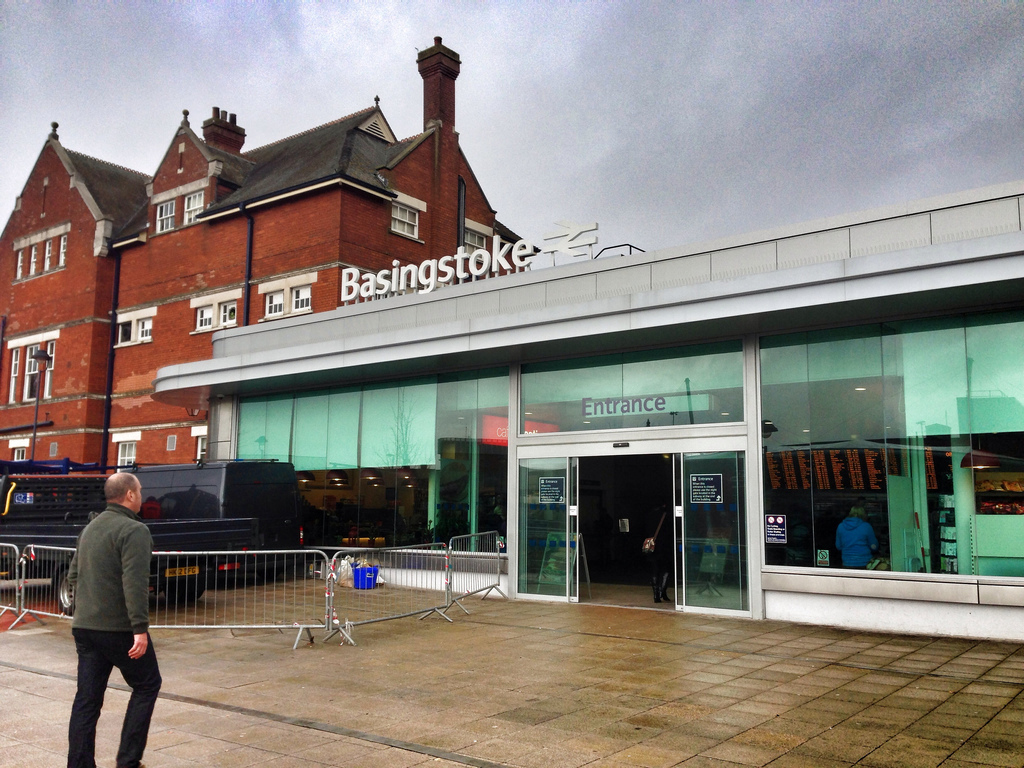 Basingstoke is the largest town in Hampshire with a population of over 100,000. Nestled in the valley at the source of the River Loddon, it's an old market town developed to accommodate people after World War II and has grown in popularity ever since. The team at Store & Secure recently launched a brand new storage units in Basingstoke and here's why:
1.       Basingstoke is an important economic centre
With Motorola, GAME and several other large company headquarters based here, business storage in Basingstoke is essential. In 2015, Basingstoke had the highest number of start-ups in Hampshire! With so many businesses, storage for stock, archive storage, and online business storage is crucial to maximise office space securely.
2.       Basingstoke loves sport!
Basingstoke Town F.C, Basingstoke Rugby Football Club and the Basingstoke Bison ice hockey team are just a few of the many sports teams here. Choosing self-storage in Basingstoke for sports gear, especially seasonal gear, will help to stop cluttered club houses, garages and gardens!
3.       Great transport links
The town is easily accessible via the M3 motorway to London, Southampton and the South West. It's a popular destination for commuters, as a train from Basingstoke railway station to London takes only 44 minutes. Londoners with holiday homes or weekend homes have an easy solution over the seasons to opt for short or long term secure storage in Basingstoke.
4.       Basingstoke is a popular place to move to
With so much culture remaining from the population swell in the 1950s, the Basingstoke canal, Festival Place shopping centre and more, Basingstoke is a popular place to move to. Whether you require temporary storage whilst you await the completion of your new home or are in the process of selling and need to de-clutter, we provide secure personal storage in Basingstoke.
Choose to place your self storage in Basingstoke at Store & Secure. Call us on 01256 444 445 today or request a quote to find out more about our flexible and secure business and personal storage options.