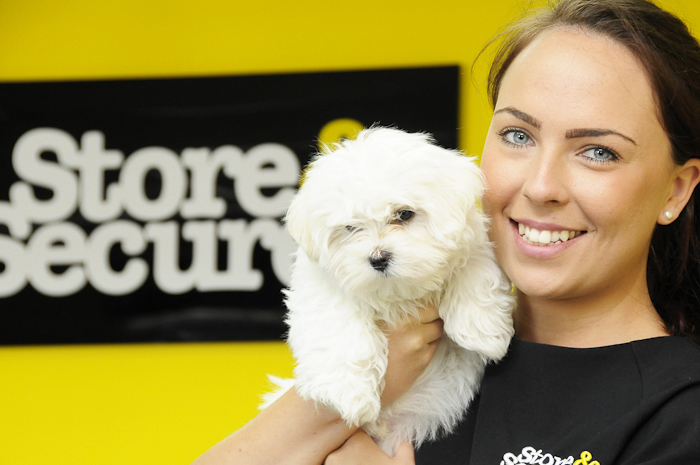 Providing you with just a few reasons & reminders why Store & Secure is the finest self storage company in Bournemouth.
120 Drive-up Self-storage Rooms!
Store & Secure now boasts 120 drive-up self-storage rooms. With total ease of access, storing your items has never been as easy as this. We understand that time is precious – quick and easy access is of the utmost importance for so many of our customers, from tradesmen to students alike.
24-Hour Access!
What use is a storage company if you don't have full access around the clock? Store & Secure think it's imperative that customers should receive unrestricted access to their self storage units. You might need storage in-between moving homes at 10pm or you might need something at the crack of dawn, which is why Store & Secure is open 24 hours a day, 7 days a week, 365 days a year…
Benefits & Features with a Competitive rate!
We do as much as we can to help our customers. We're a helpful storage company in the UK; we have all the packaging materials you could possibly need, access to forklifts, pallet trucks & trolleys for business customers and we can even arrange removal and van hire companies. Request a quote and find out how much you can store & how little you'll pay.
Charity Work!
As a storage company in Bournemouth, we love the local area. For this reason we've been active in the local community helping out charities and playing our part to give back. We've helped raise money for Forest Holme Hospice, Lewis-Manning Hospice, Julia's House and most recently we gave a helping hand to local flood victims.
We're expanding!
We're expanding, and that means we're only going to get bigger and better. We've started work to double in size! Designed to act as the perfect storage solution for businesses, we're building 27,000 square feet of storage space in our location behind Castlepoint in Bournemouth!
Get in touch with the Store & Secure team and we'd be delighted to help you out. You can call us on 01202 520 220, request a quote via our online contact form or email us at info@storeandsecure.co.uk.