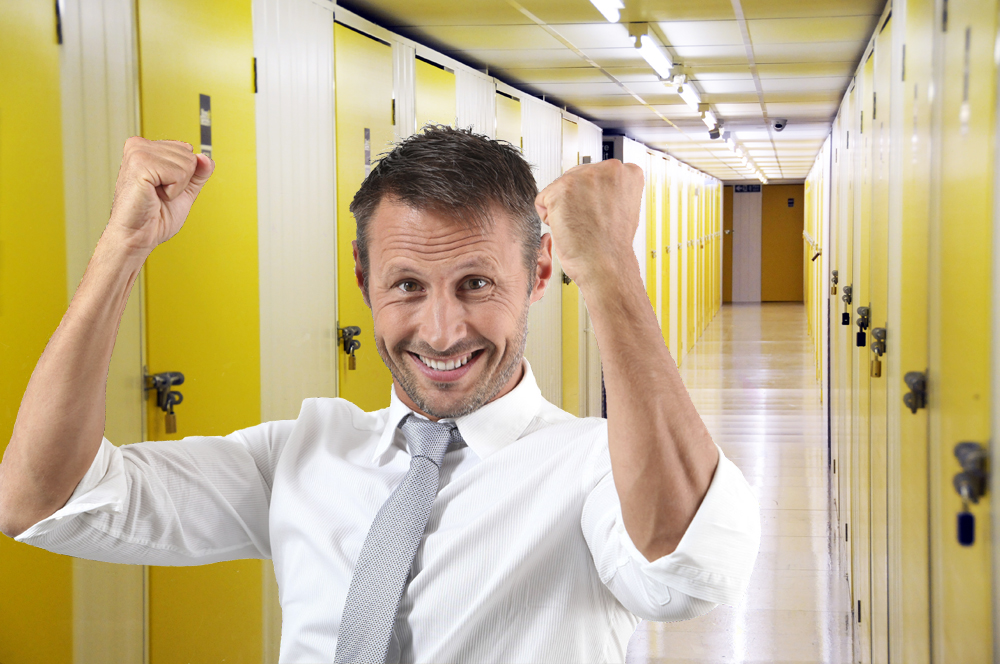 It's not just homeowners who are choosing to make the most of flexible, cost effective self-storage. Businesses are starting to see the benefits of utilising storage facilities and using them as a hub for stock, supplies, paperwork and other capital assets. Here are five of the top reasons for using business storage in Bournemouth at Store and Secure:
Exclusive Free Services
Store and Secure pride itself on easy, efficient and stress-free storage. So when you lease a storage unit from us for business, we'll do what we can to help. That includes providing you with use of forklifts, pallet trucks and trolleys. We'll also receive and dispatch deliveries for you and arrange transport or removal vehicles whenever needed.
Security
Our units are under tight lock. Your business's supplies are safe and sound at Store and Secure. With 24 hour surveillance and first-rate alarm systems, there's no risk of leaving even your most valued of assets with us; from computers to industrial printers to vehicles.
Archive Storage
In with the new, out with the old. Paper documents can clog an office over time, hogging vital workspace. Save money by stacking your records in a storage unit, and by doing so you can easily organize and manage an archive system of old documentation. Our storage spaces can store a capacity of 20 to 500 archive boxes, so get filing.
Secure Shredding
Whilst there are documents that you'll need storing, you might also need shredding. Over 100,000 people in the UK are affected by fraud each year with confidential paperwork recovered illegally after it being disposed without the necessary precautions. To prevent this we shred all types of documents including bills, cheque book stubs, credit cards, wage slips and bank documents.
Serviced Offices
Store and Secure provide fully operational and serviced offices in Bournemouth. With inclusive license fees and onsite facilities, our offices provide the perfect, flexible workspaces for any size company. Our spaces range from 100 to 1,000 square feet, with integrated security systems and access 7 days a week.   For more information about using Store and Secure for business storage, the number one storage company in Bournemouth, contact us online or via telephone on 01202 520 220.