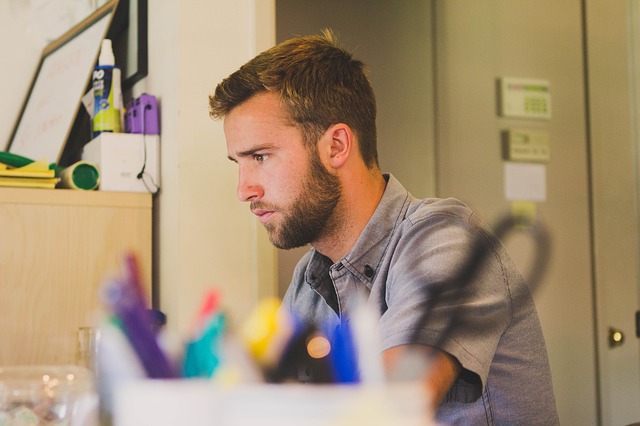 So you've started your own business and it's going great. But it can be difficult for entrepreneurs to decide when is the right time to move into an office on their own. If you are wondering if now is the time to take the next step, read our guide by storage company, Store & Secure.
You Need More Space
Whether it's for inventory, stock or technology, a growing business needs more space. Your spare room might have been enough when you were starting out, but if your living room is now filling up with your work clutter, its time to start thinking about your own office. If you are not ready to move out yet, business storage in Basingstoke is ideal for holding large amounts of stock and archived documents.
You Need Employees
If your business requires more man-power than just you, you may need to consider a separate location. Even if employees work remotely, you may not want a PA or IT person visiting your personal residence for meetings. If you are looking for office space, check out our serviced office accommodation in Bournemouth.
You Miss Other People
Although it may be lovely to get away from office politics at the start of your venture, after time you might get a little lonely. Water-cooler moments or a quick chat over a cup of tea can be the best way to get through a tough day. If you miss interacting with others, it may be time to get an office of your own and start building your team.
You Need More Visibility
Needs a place to meet clients? Or perhaps your retail business needs some brick and mortar footfall? A store-front or physical office gives your company credibility and visibility.
Want to learn more about business storage in Bournemouth or self-storage in Basingstoke? Contact Store & Secure today or call us on 01202 520 220 (Bournemouth) or 01256 444 455 (Basingstoke).