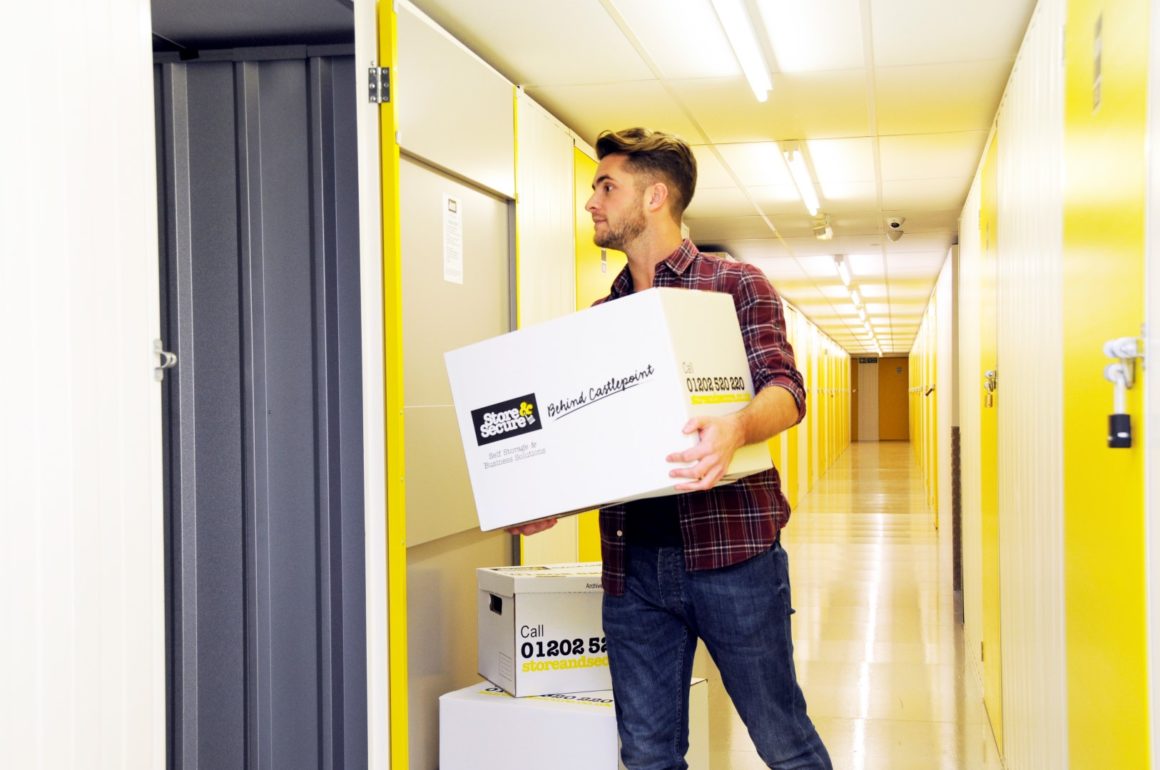 Exam season is stressful. Whether you're prepping for an essay, presentation or written report, it's likely your University room is filled with notepads, highlighters and pencils. Here are 5 student stationery hacks from storage company Store & Secure to keep your workspace organised and clutter-free.
Cutlery tray tidiness
Make use of a spare cutlery tray by placing it in an under-desk drawer. The compartments provide a perfect segmentation of your stationery set whilst allowing you to quickly find that lucky exam pen. If this isn't big enough, Store & Secure's packaging materials in Basingstoke and Bournemouth are ideal for larger collections.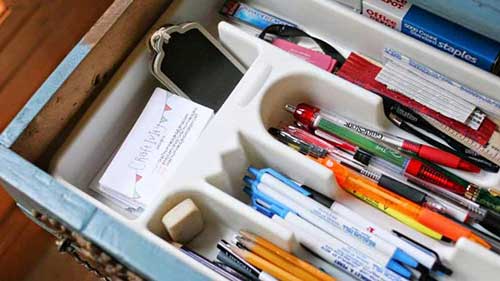 From washing to writing
To keep your notepads and pens together, why not make use of a cheap shower caddy to hang in your room? Whilst suiting any room's aesthetic, this university storage method provides multiple hooks and compartments for all stationery items.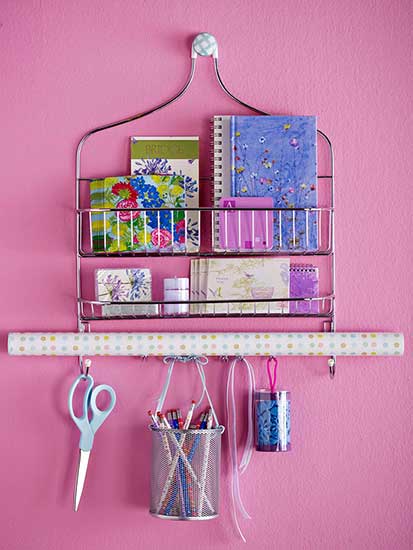 Bags for life
Finally make use of your designer carrier bags with this novel storage solution. Whilst providing ample storage space for books and pens, this is a great way to show off your taste for fashion. For larger student storage solutions, why not keep your valuables safe with Store & Secure's self storage in Bournemouth and Basingstoke?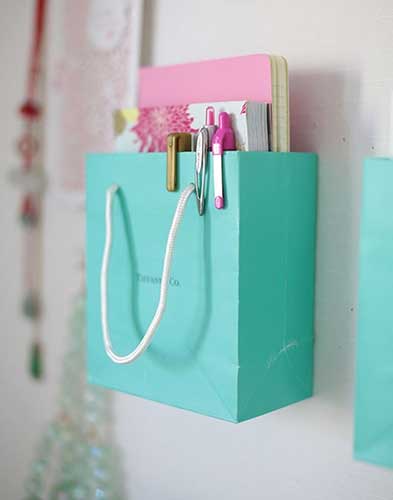 Clip your clippings
For courses requiring artistic inspiration, keep your photos and artwork together with these home-made 'mood boards'. This storage solution's neat and eye-catching aesthetic makes it a personal favourite of storage company Store & Secure.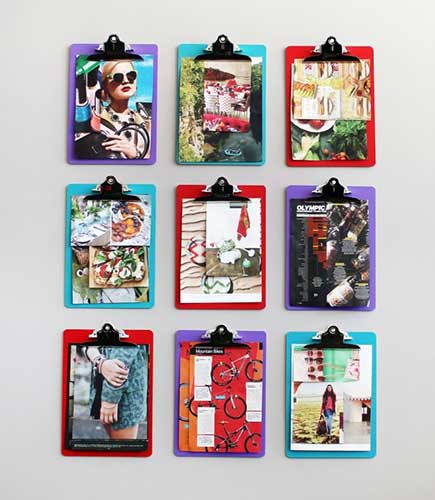 Self storage in Bournemouth and Basingstoke
If you're heading home for summer and would rather leave your stationery and furniture at university, storage company Store & Secure offer short or long term solutions for student storage across Bournemouth and Basingstoke. Our student storage solutions are a simple and cost-effective way of keeping your stationery and treasured items safe until the next term.
For more information on Store & Secure's range of services, such as our self storage in Bournemouth and business storage in Basingstoke, give us a call on 01202 520 220 (Bournemouth) or 01256 444 455 (Basingstoke).