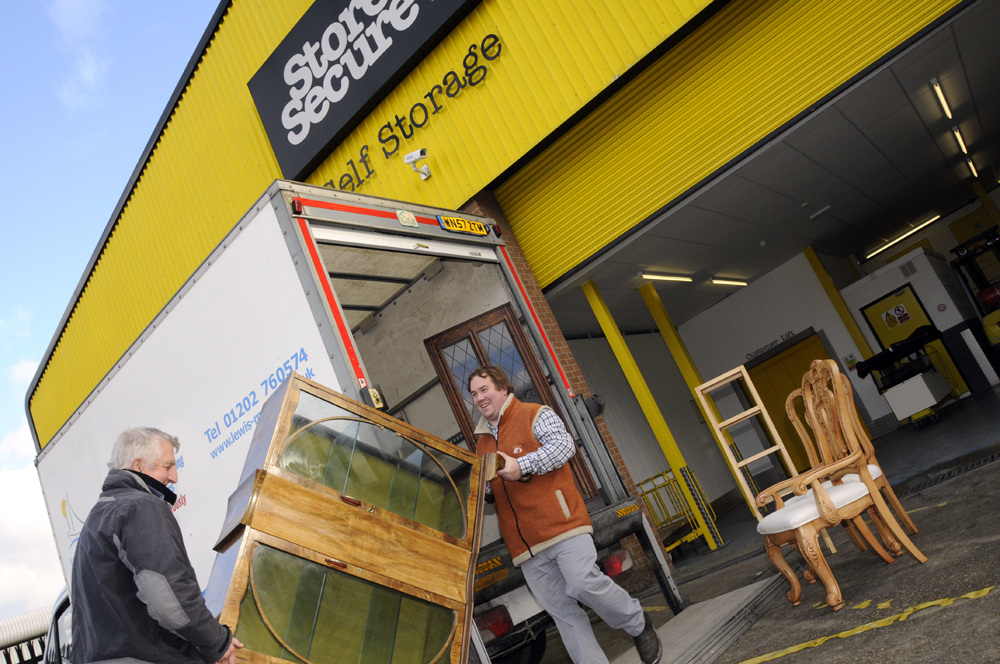 Self-storage is not just for homeowners. Our business storage units at Store & Secure are flexible, secure and cost-effective – perfect for a range of needs. Here's five times when Store & Secure could help you and your business:
When You're Decorating
Refurbishing offices is always a messy job, and sometimes a cover sheet just isn't enough. Paint, dust and rough handling can damage your desks and other office equipment. Taking your office furniture out of the equation and putting it into commercial storage means that there's no risk of damage and you can redecorate with peace of mind.
When You're Moving
Moving offices doesn't always have the best timing but with Store & Secure you can move your office equipment out or in with minimal fuss and get your office up and running as fast as possible. Take advantage of our forklifts, pallet trucks and trolleys at no extra cost!
When You Need More Space
Storage space at Store & Secure is the perfect solution for an overfilled office. We can hold onto all the things that you don't currently need and you can expand your office and grow your business – it's a win-win!
When You Need Somewhere Safe
Although we're living in an increasingly paperless world, there are still some important things that we need to keep a hard copy of, which is where our document storage facilities come in. With 24 hour CCTV and advanced alarm systems, all of your most important documents can be kept safe and sound at a minimal cost to you.
When You Need Somewhere to Work
Store & Secure offer fully serviced office accommodation for businesses large and small. With access to kitchen facilities, bathrooms and a main reception area, you can work in comfort and security, 7 days a week. We also offer a range of free services which include the use of a receipt and dispatch service, access to a board room for meetings or conferences and dedicated car parking for customers and visitors.
To find out more about our business storage services in Bournemouth, call us on 01202 520 220 or alternatively you can request a quote via our online contact form.