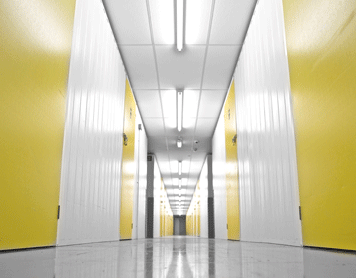 Many of us have a collection of items that we hoard – items of all shapes and sizes. From favourite vinyls and magazines to collectable paintings and even rubber ducks – just about anything and everything is a collector's item. Here are 5 tips for the memorabilia collector in all of us.
Keep your collection organized!
A good collection is a complete collection. How else are you going to know that your array of football stickers is complete if it's not organized? Labels, assorted boxes, archiving or themes will all help distinguish your memorabilia. Last November, an 102-year-old man sold his 1,800-strong coin collection for $23 million at an auction in New York!
Preserve their mint condition!
Whether you're collecting for the sentimental value or for worth, you probably want to keep your collection in tip top condition. Damage will depreciate value drastically! Boxes keep insects out, booklets prevent the edges from buckling and palettes will keep your boxes off the floor.
Get insured!
Although your items might have more than just face value, it's always important to get your items insured. Insurance companies are becoming increasingly better at finding exact replacements or close alternatives.
Avoid basements, garages or attics!
Basements, attics and garages are prime locations for mould and damp and the critters that thrive in such conditions. They are also spots of the home that are prone to varying extremes in temperature and humidity – you won't want your collection of mini wooden furniture expanding and contracting in the heat and cold.
Don't clutter your home!
There will be a point at which your collection might overflow and outgrow and eventually become a hindrance to your home. Don't worry, you don't have to move your child out of the house or spend thousands on an extension. Simply pack up the car and get down to Store and Secure where we have self storage units that are totally well-priced and flexible according to your needs. Memorabilia self storage is totally secure so you can rest assured that they're well preserved and that only you have access.
So take pride in your range of assorted stamps or your giant array of jubilee mugs! To enquire about keeping your memorabilia at our storage units in Bournemouth, get in touch via telephone on 01202 520 220 or request an online quote form!