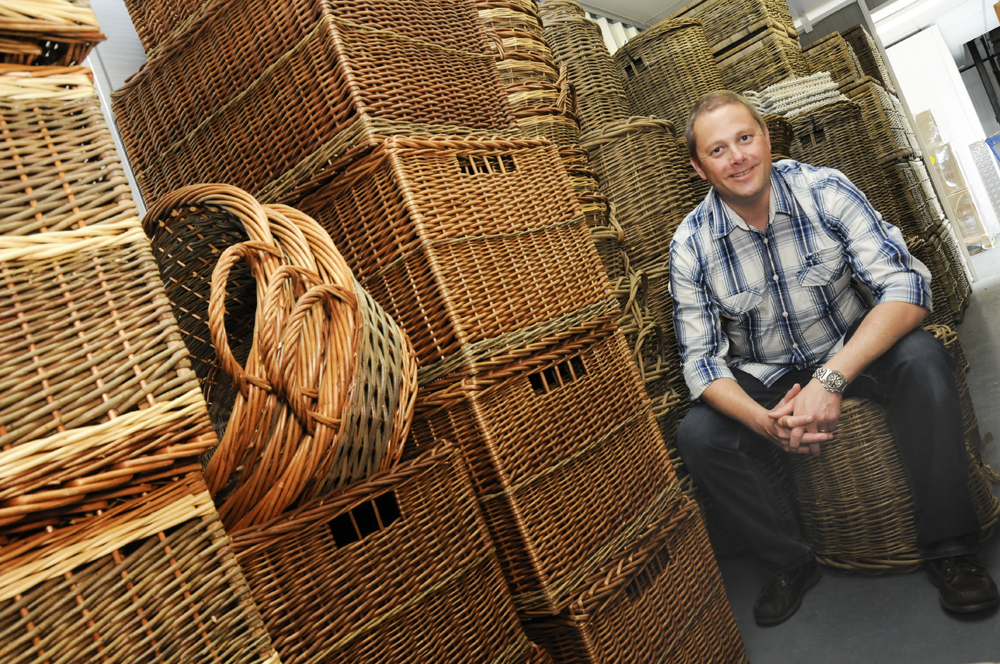 Everyone's looking at ways to get smart and save that extra bit of money at home. That means getting innovative and thinking outside of the box when it comes to storage space around the home. Rather than spending over the odds for plastic boxing units, try these 5 tricks: 
The Glass Jar Trick – An easy yet ingenious invention from the woodworker's shed. Nail or glue jar lids to the underside of your workbench, shelf or desk and then you can screw jars into the lids, leaving them suspended. Store your loose bits – anything from nails, screws, wires or batteries.
The Pallet Trick – Make use of those old pallets; saw a wood pallet in half or quarters and then screw it to the wall. It'll give you a place to store papers, posters, plates and more as they sit behind the wooden struts.
The Ladder Trick – One too many ladders? A ladder can make a quirky storage shelving unit. Stack your items on its steps like shelves and add a splash of paint for a chic colour. Two too many ladders?! Lay planks across the steps and you've just created a funky shelving unit with double the space.
The Kitchen Hook Trick – Small metal hooks from curtains can be screwed in you're your wooden shelving units, if not for your chef aprons then as the perfect place to hang pots and pans from the handles – a real space saver. Suspended pots and pans also give that professional kitchen feel.
The Tissue Box Trick – We've all been hoarding plastic bags from the last three hundred shopping trips in the vague hope we'll reuse them. Well stop taking up that entire cupboard and pack them into old tissue boxes, then pull them out as you need them.
If these tricks don't meet your storage requirements then you're likely to need a storage company. Store and Secure in Bournemouth has units that are flexible to your requirements, cost effective and highly secure. So contact us via telephone on 01202 520 220 or alternatively you can request a quote here.