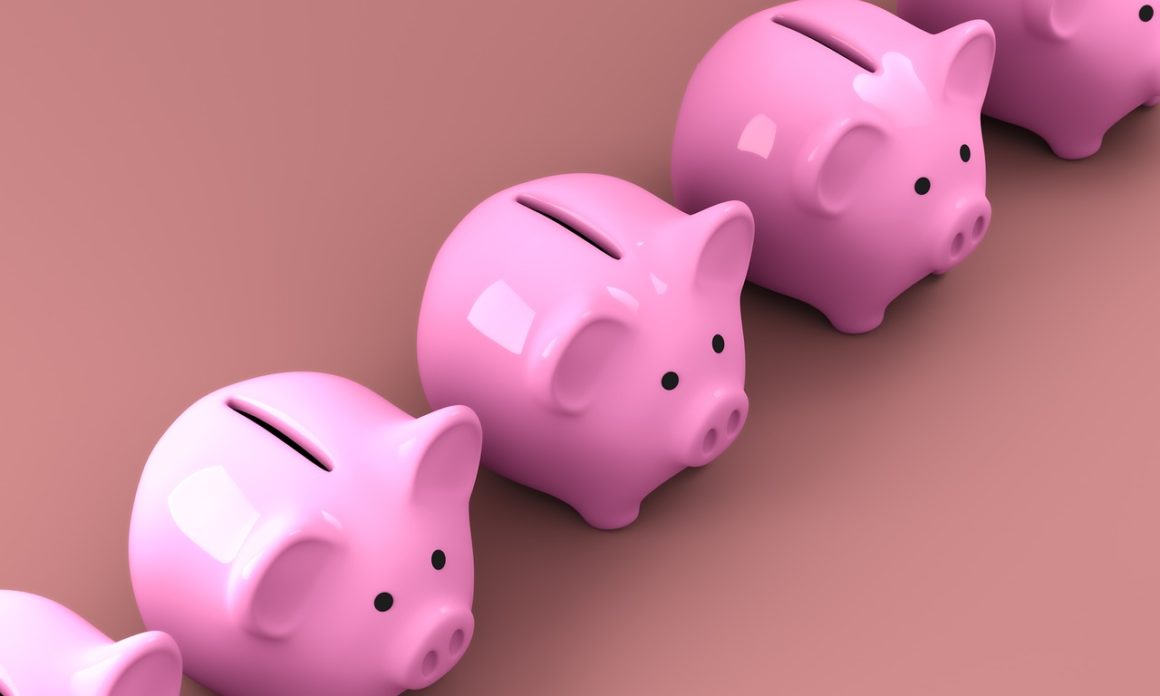 Have you had a look at your business spend and need to trim some financial fat? Discover why business storage is a wise investment and hot it can help save your company money.
Save space
Office space costs money. The more unused furniture, old archives and clutter you have in your office, the more space you need to keep it all in. Property rental prices and the cost of building expansion continues to increase. Think how much you could save if you could downsize the size of your office? Not to mention the saving on overheads and utilities! Business storage lets you keep everything you need, but located elsewhere so you can get on with the job. Find out which style of business storage unit in Basingstoke would store all your office clutter.
Keep excess stock
Don't waste excess or seasonal stock just because it hasn't sold just yet. By keeping stock in business storage, you can rest assured your products are safe until they are ready to be sold.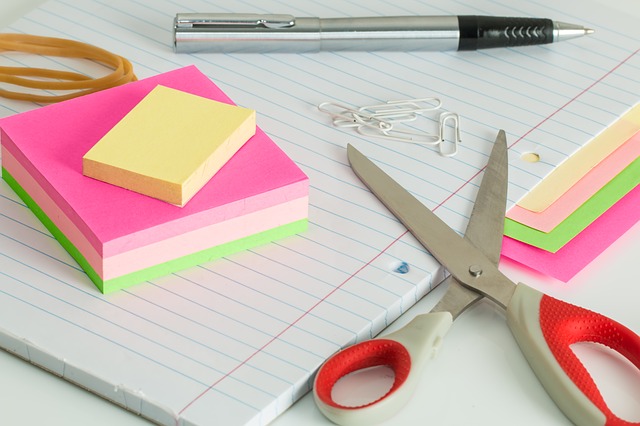 Buy in bulk!
Tempted by those big office supply bulk discounts but don't have the space for it all? Buy a long-term stash of office supplies and keep them in self storage! Go on, treat yourself to those post-its…
Don't lose precious information
Decluttering your office is a great idea. It frees up space and can increase productivity. But what happens when an important document is thrown out by mistake? Essential information can also be stolen or damaged in an office environment by floods or fires. Our business storage in Bournemouth keeps all your important documents in safe and is monitored by 24 hour CCTV.
Pool with another small business
Despite Store & Secure's affordable self storage prices, it may be that your monthly budget just doesn't stretch to cover the cost. Why not join forces with another small local business and share the storage unit rent together?
If you are interested in business storage or self storage in Basingstoke or Bournemouth, contact Store & Secure today or call a member of our team on 01202 520 220 (Bournemouth) or 01256 444 455 (Basingstoke).