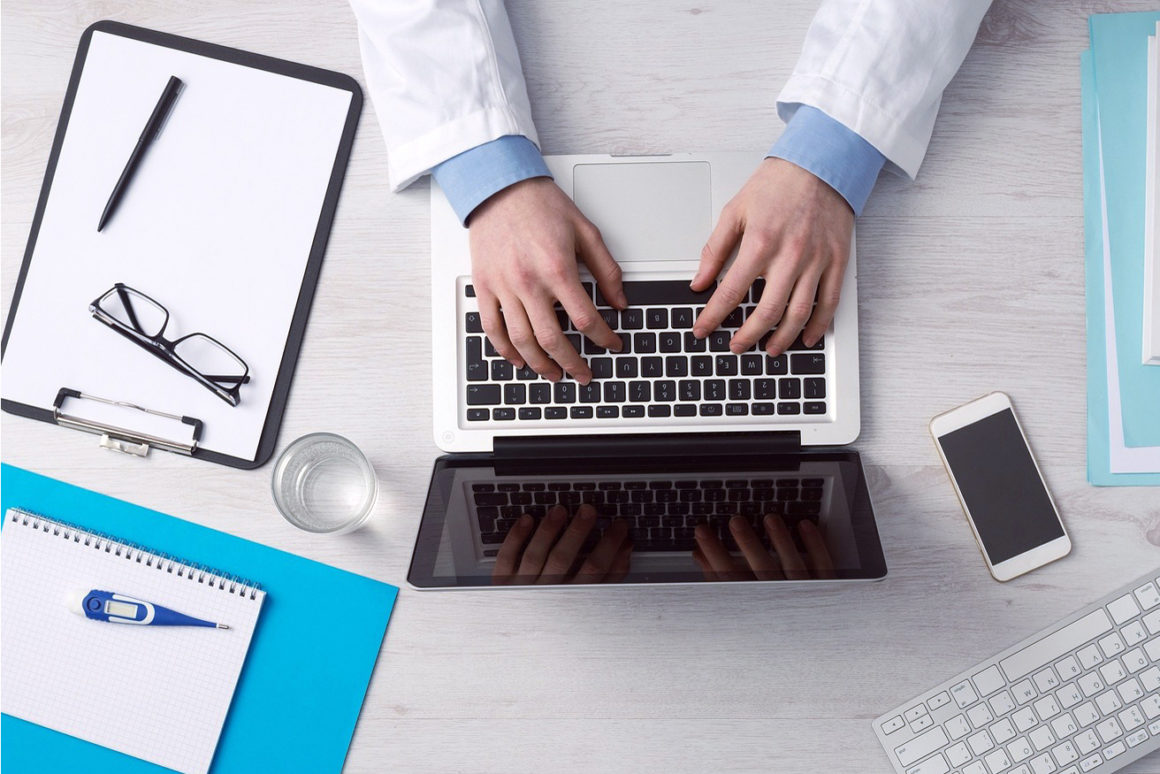 A happy work environment means happy employees. Improving the look and feel of an office can have a positive impact on worker mood and productivity levels. View the top 5 ways you can update your office to create a positive and happy workspace.
Add some bright colour
A little colour can go a long way. Whether you choose to change the colour of your office furniture or create a statement wall, consider the impact you want to make. Blues and greens can promote focus, whilst yellows and hot pinks can brighten the mood and stimulate the mind. If you want to keep your old office furniture, take a look at our storage units for business storage in Bournemouth.
Make time and space for relaxation
Frequent breaks can help overall productivity. It's important to make space in your office for employees to relax in. Why not add a games console, fussball table or magazines to a shared area? Give your employees a reason to step away from their screen and take regular breaks to rejuvenate.
Convert to new technologies
Integrated technologies such as iPads and tablets can also help reduce piles of archives and notebooks! Are overfilled filing cabinets taking up too much room? Save space by uploading work documents onto the Cloud. Your data will be safe and is easy to find at a later date. If you need to keep paper records, store your documents with business storage in Basingstoke.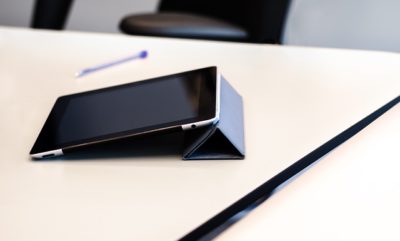 Consider an open plan office
Small cubicles and cramped offices can make workers feel isolated and claustrophobic. Many companies are now opting for a more open style office – which can be cheaper than building individual units! If you require a little more privacy, apply coloured or graphic films onto glass partitions to create an opaque look.
Work together on new ideas
Make room in your office to share thoughts and ideas as a team. Chalkboards and marker boards are a great way to collaborate and get the whole team brainstorming together!
If you would like to learn more about business storage or personal storage in Basingstoke, contact us now for a quote or call us on 01202 520 220 (Bournemouth) or 01256 444 455 (Basingstoke).