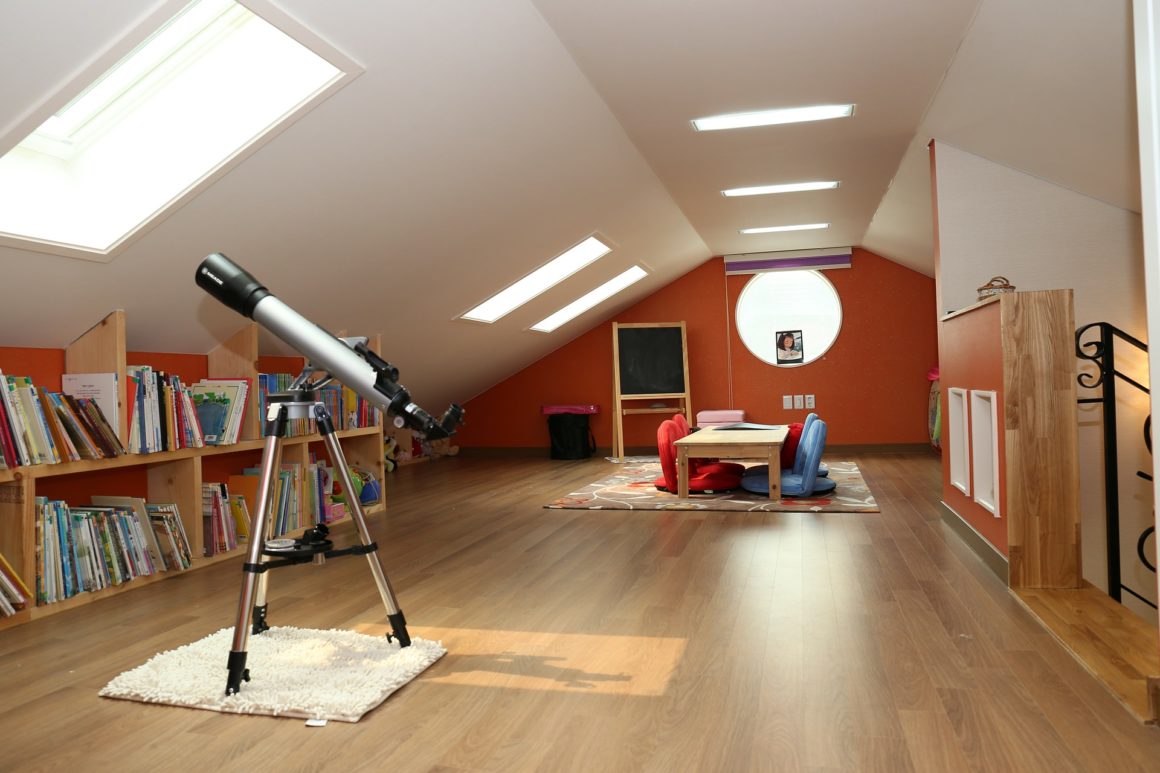 The attic can be a dangerous place. With so many boxes and limited room to move around, it's important to be extra cautious of your surroundings. With that in mind, here are storage company Store & Secure's 5 tips on being safe when de-cluttering your attic.
Use storage boxes
Ensure your loft space remains tidy and organised by placing all items in boxes. Whilst making your attic more aesthetically pleasing, this prevents anyone tripping over stray items and injuring themselves. If you don't have any boxes, why not invest in Store & Secure's moving boxes in Bournemouth and Basingstoke?
Let there be light
If your attic doesn't have skylights, it's important you take other measures to ensure the area is well-lit. If you are unable to install celling lighting, invest in a powerful torch to ensure you don't trip over wooden struts or boxes.
The importance of a good ladder
Ensuring your ladder is safe and secure is the most important safety tip. Before de-cluttering your attic, install a ladder that is fixed to the entrance of your attic. This is the best way to give peace of mind whilst carrying down heavy boxes.
Get by with a little help from your friend
If you're removing boxes ready to go into self storage in Bournemouth or Basingstoke, get someone to stand at the bottom of the ladder whilst you pass boxes down to them.
Take notice of "fragile"
If your attic is used to store stock for your business, ensure your goods remain undamaged by using "fragile" tape on boxes. This is a great way to remind yourself when taking down stock later in the year. If you've de-cluttered but still need more room, Store & Secure's business storage in Basingstoke and Bournemouth is perfect for excess stock.
For more information on self storage in Basingstoke and storage in Bournemouth, contact storage company Store & Secure on 01202 520 220 (Bournemouth) or 01256 444 455 (Basingstoke).