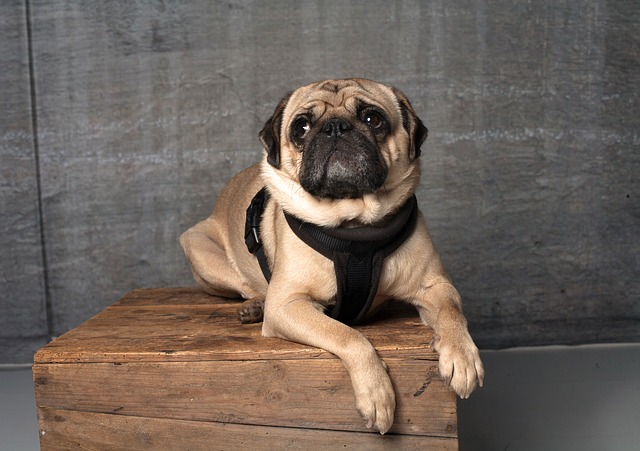 One of the best things about storage units is that you can store almost anything! Our storage facilities are safe and protected with CCTV security footage to keep all your personal belongings safe. But some items are not safe to keep in a storage facility. Below we list the most common prohibited things we get asked about.
Humans
You might have read stories about people setting up a home in storage units, but this is not ok (and certainly not hygienic!). Storage units are not habitable or safe for humans to live in.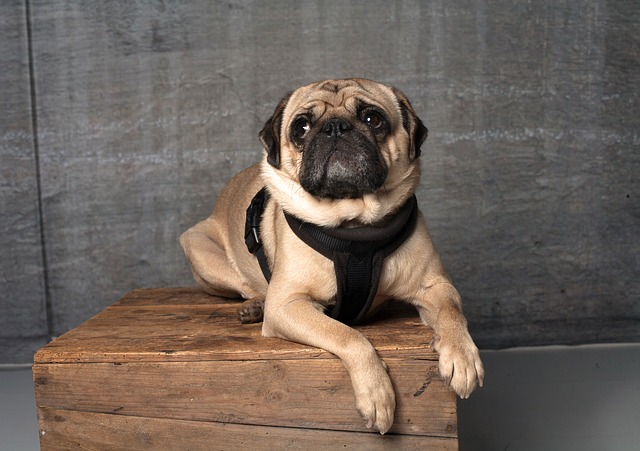 Animals
Hard to believe, but many people have tried to keep their pet in a storage unit to save on kennel bills! Living things need plenty of air and light to survive, so Rex won't be happy kept in one of our self storage units. Plants are also prohibited from our self storage in Bournemouth.
Dangerous chemical or hazardous materials
Anything considered "inherently dangerous" is not allowed in storage. This includes fertilisers, paint, gasoline, propane tanks and motor oil. If you are unsure, check with our friendly staff whether it safe to store your items in personal storage.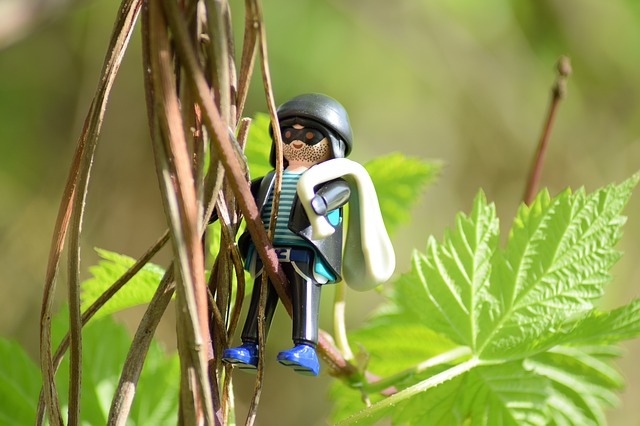 Stolen Items
A storage unit may seem like a good place to stash the goods from your latest bank robbery or diamond heist. But if it isn't legally yours, then you cannot legally store it. If you want to store stock from a more lawful business deal, check out our range of business storage in Basingstoke.
Firearms or ammunition
Not only are firearms potentially explosive or flammable, but due to strict UK regulations, storage companies are legally prohibited from allowing firearms or air guns in storage units.
Perishable items
Although canned food is allowed in self storage, anything that might go off (such as meat or produce) is not. Spoiled products can attract unwanted infestations or just smell terrible. No, thank you.
If you would like to know more about what items you can keep in business storage or self storage in Basingstoke and Bournemouth, please contact us or call the Store & Secure team directly on 01202 520 220 (Bournemouth) or 01256 444 445 (Basingstoke).