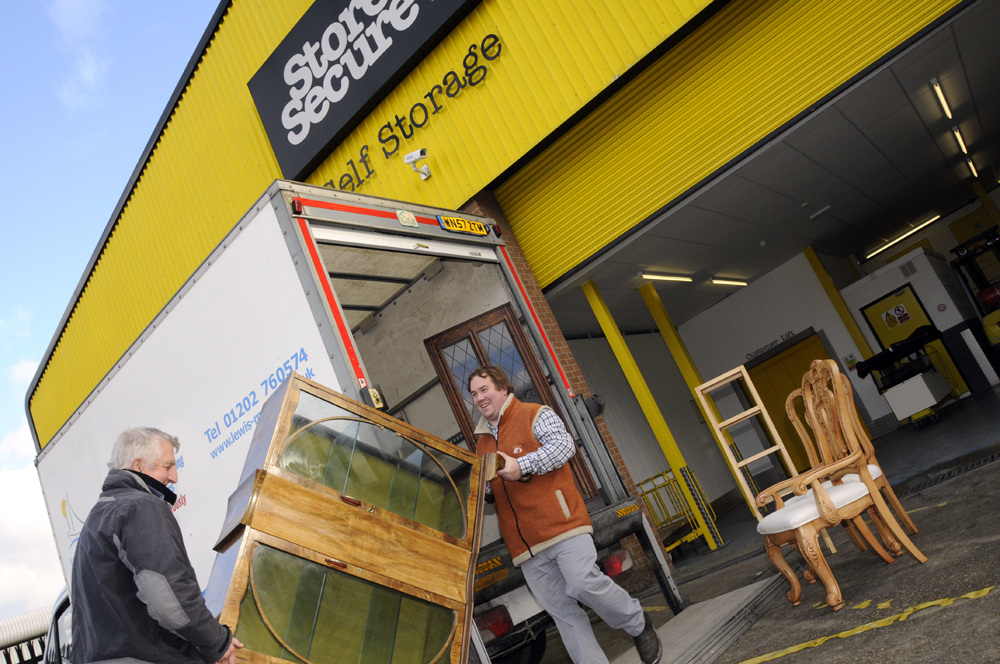 At Store and Secure we're always talking about how our storage units in Bournemouth are practical, flexible and supremely useful – and it's true, there are plenty of reasons for using self storage. However, there are some exceptions to the long and lasting list of things you can store in our units. Here's a quick summary of things you can't store in our self storage facilities:
Fireworks
If there's one thing you don't want inside a secure, tightly packed building, it's gunpowder and explosives! Our storage facilities are in great condition and will not pose any fire hazard or risk to your goods, but one small spark could ignite a collection of fireworks and damage our units. We're afraid that even if you're looking for business storage space, we're unable to allow fireworks.
Foods or Perishable Materials
From bananas to meats to celery, even plants – if it is perishable you won't be able to store with Store and Secure. The reasons for this include any potential hygienic issue further down the line, or any bad smells that might float around as a result of the foods rotting. For a magnitude of reasons, we don't want any critters running riot in the units!
Animals
Whether it's to keep Felix the cat safe for a few days or to store your collection of taxidermic mice, we don't allow any animals to be kept in our units, dead or alive. But you already knew that, right?
Dangerous Chemicals
We're unable to allow any storage of chemicals at our self storage facilities in Bournemouth either. Those chemicals might produce a bang, a smell or a sizzle and although we might not be chemists, we're pretty sure that wouldn't be good for our storage units.
Flammable Items
Fire is bad for business. Where there's a risk, we'd rather be safe and secure. We're unable to allow you to store anything that's clearly flammable such as gas canisters or petrol. If you're unsure if your goods are flammable or not, don't hesitate to get in touch and we'll let you know if it's good to go.
Stolen Goods
As a professional self storage company, we maintain a high level of integrity and that means turning away anything that's stolen or isn't rightfully owned by you. Although we'd make a great hideout place with our flexible and secure units, we won't be helping any accomplices any time soon.
Anything Illegal
Linking to the previous point, we won't be breaking the law and hiding from the fuzz anytime soon. Anything illegal will be turned away without question at Store and Secure. Our staff are well trained and can spot suspicious contents a mile away.
If you're unsure whether you can store your goods in our units, give the team at Store and Secure a ring on 01202 520 220 or contact us via our online form. We'd be more than willing to provide advice or assistance if you have any queries.