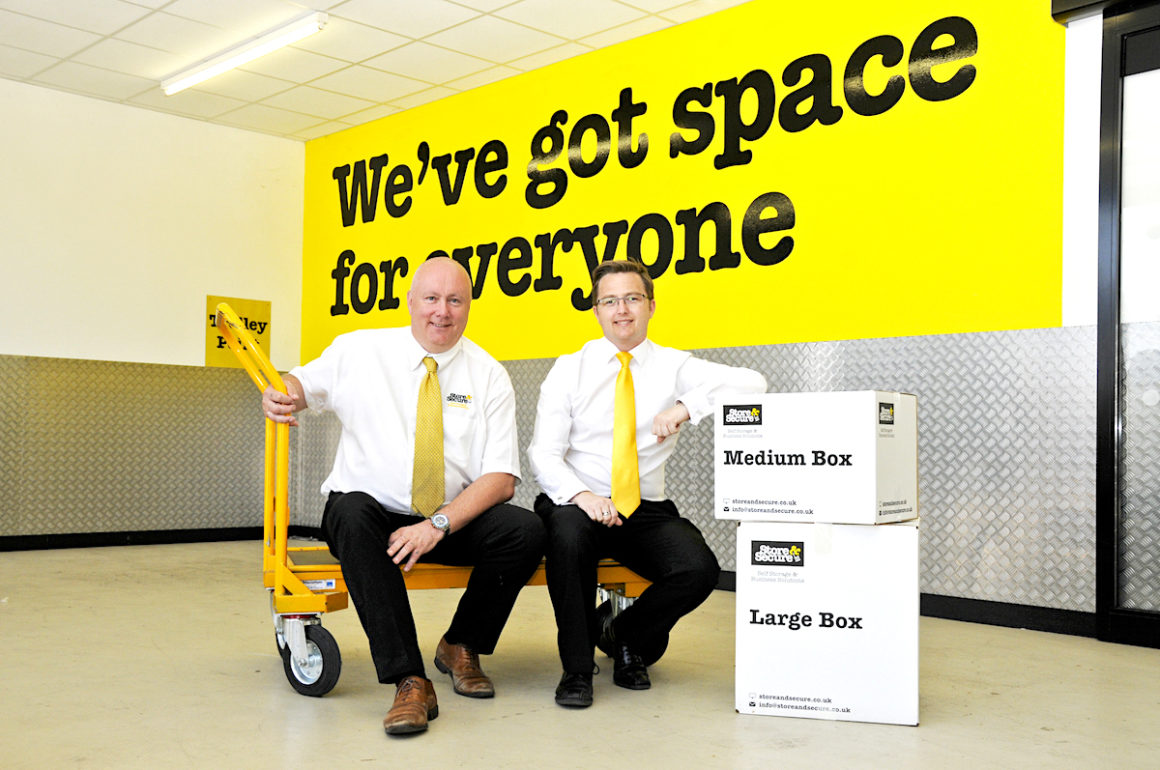 Our Basingstoke facility works with hundreds of local businesses that either self-store with us or run their business from our premises. And, for the ever-growing number of budding entrepreneurs that work from home, the flexibility of having off-site storage space is proving very useful. After all, how much stock can you physically store in the garage or the box room?
But what are the options? For many start-ups, renting commercial property is simply too much of a risk in terms of the overall cost. The last thing you want is to be tied into a long-term agreement if you're still just dipping your toes into the water.
And that's when flexible and secure self-storage becomes very handy…
Unlike commercial property in Basingstoke which comes with additional fees for start-ups such as business rates, the only cost incurred when renting self-storage space is VAT. Even then, providing your online business is VAT registered, that will have little impact to your bottom line.
It's particularly valuable for businesses that operate in more seasonal industries. For instance, if your business turns over 40% of its annual business in November and December, during the festive season, you can acquire your stock earlier in the year and rent self-storage to keep it ready and waiting for when the demand spikes.
The location of your self-storage unit is equally important. At Store & Secure Basingstoke, we're extremely popular with businesses – including online retailers – because we're so easily accessible.
Look what else we lay on, free of charge:
Access to forklift truck and pallet trucks;
Goods-in service – deliveries can be taken on your behalf, saving you the need to be on site;
Tea and coffee (during work hours).
If your business is expanding but you're not quite big enough to afford your own distribution centre or depot, why not consider self-storage? Our flexible, secure space could save you time and money.
If would like an inside peek at our facility, Google has 360º views of it… click here: 360-virtual-tours