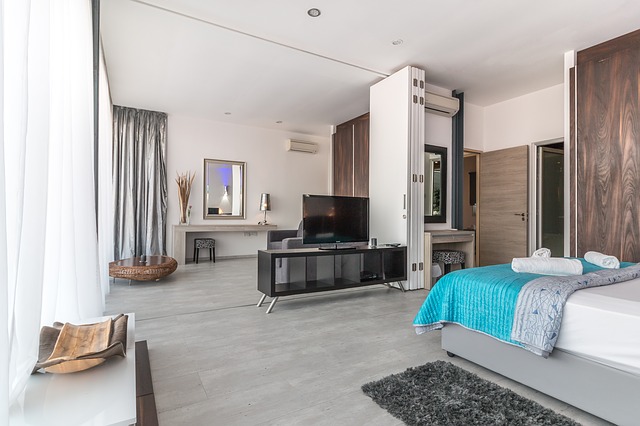 Having a calm and relaxing space for winding down in the evening is a must for most. Good bedroom storage solutions help you are a must to tidy away all that bedroom clutter. That's why we've put together some fantastic ideas to give you the inspiration you need.
Use Open Storage Systems
Open storage systems are the modern, minimal and cost-effective option for smaller bedrooms that need some sorting. Their blocky, frame-based shape can help give your bedroom a Nordic style, while surface areas allow you to decorate with plants or your favourite home décor picks. Open storage systems also work great for business storage in Basingstoke, so if you're holding stock of small items consider using one of several options IKEA offers.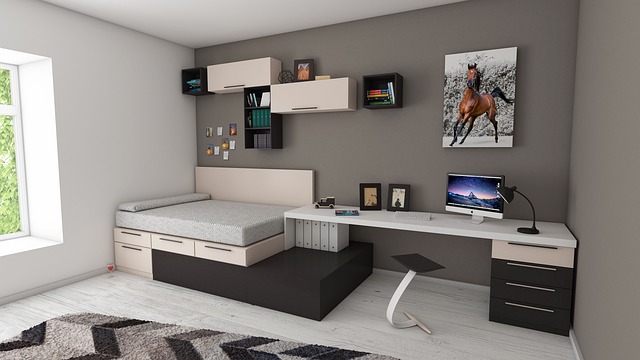 Under Bed Storage
Unless you have a gigantic walk in wardrobe (in which case you don't need this article!) the bed takes up the most space in your bedroom. So, ignoring under-bed storage isn't an option. If your room has under bed drawers already, be sure to use dividers or section them off to keep things organised. If not, wheeled boxes make for the perfect storage for out-of-season clothes and linens.
Disguised Feature Wall
If you fancy getting creative, disguising a feature wall with storage can offer a contemporary alternative to bedroom storage.
DIY Cubby Hole Storage
Cubby holes are a fantastic option for kids' bedrooms that need lots of toys putting away. They can look great when built into an eave, making good use of an often difficult space.
Changing things up at home and need some temporary storage? Check out our self-storage in Bournemouth or self-storage units in Basingstoke. Call us today on 01202 520 220 (Bournemouth) or 01256 444 455 (Basingstoke).