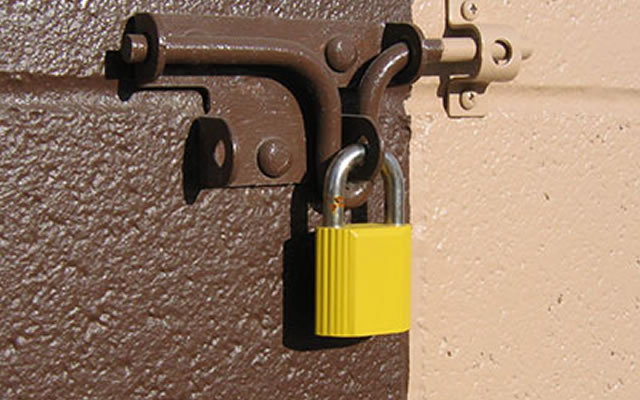 Take a look at some of our commercial storage features that you could be taking advantage of as a business owner:
Security
Your stock is precious to you and we understand that, which is why at Store & Secure we take certain precautions to ensure that your possessions remain just that – yours. You and you alone hold the key that unlocks your own storage unit. We constantly monitor our premises with CCTV cameras and state-of-the-art alarm systems for the upmost security.
Full accessibility
Our storage units can be accessed 24 hours a day, 7 days a week with advance notice. Although we have a standard set of operating hours, at your request we can stay open for a specific time so if you have any late orders coming in, you can store them straight away with minimal fuss.
Storage Unit Sizes
All of our commercial self storage units differ in size so whatever you may need, we can provide it for you. From cubic-metre lockers to self contained units of 20,000 square feet at Store & Secure we'll do everything within in our power to make sure that you are happy with our provisions.
Easy Access
As we are located just behind Castlepoint there is no need to get confused or frustrated with sat navs or long drives. Our commercial storage service also means that when you arrive we have several forklifts, pallet trucks and trolleys for your use so that you can move entire pallets from van to unit without straining.
Savings
Storing your stock in our self storage units means that you don't have to pay business rates on top of everything. Our affordable commercial self storage units are inclusive of all business rates, utilities and maintenance charges so you can focus on your business, and we can focus on ours.