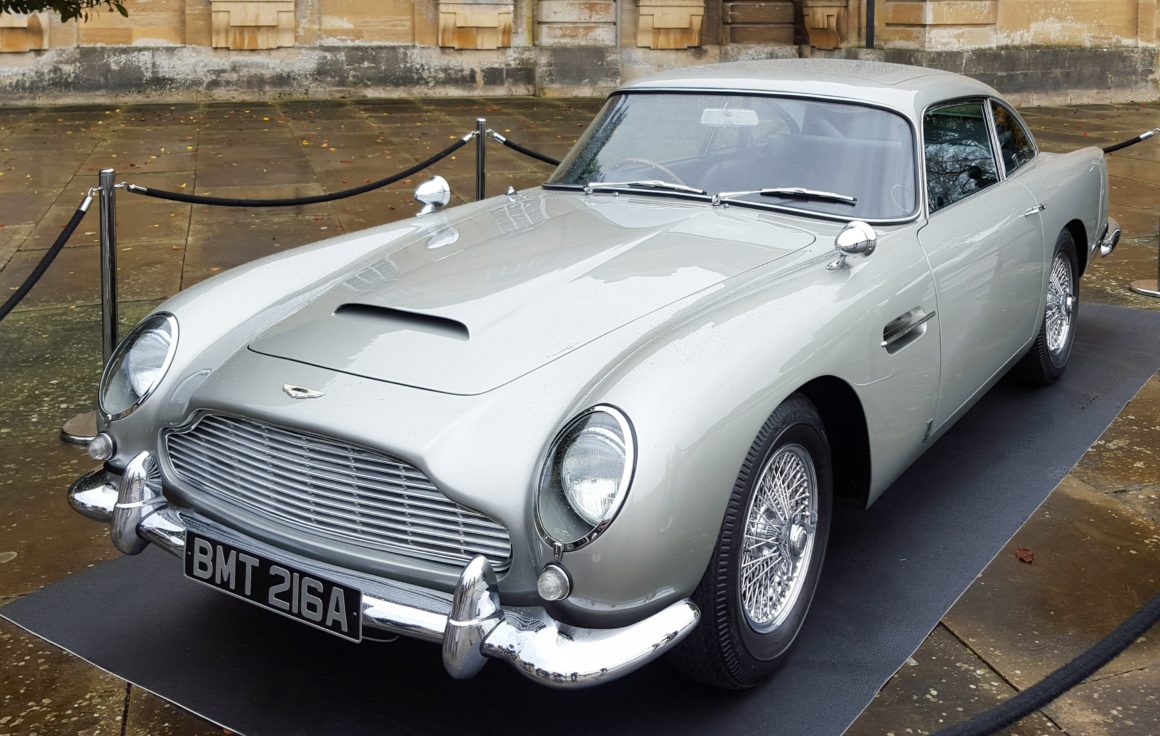 Self-storage facilities by might not appear to be the most exciting of settings. But as self-storage grows in popularity, more and more film and TV writers are using self-storage units to set a scene. From Silence of the Lambs to James Bond, check out our list of the best self-storage moments seen on-screen.
You might not be directing the next Bond Film, but if you need self-storage units in Bournemouth to clear some space at home, give us a call today.
1. Skyfall: Bond's Personal Storage Unit
You wouldn't think that with all the gadgets and gizmos that James Bond has access to that he would need his own personal storage unit. But luckily, safely secured is a vintage Aston Martin DB5 ready for action. Imagine if Storage Wars stumbled upon this gold mine?
2. Arrested Development: "Top Banana"
Cult comedy classic Arrested Development features a scene in "Top Banana" where T-Bone, George Bluth Senior's recent cell mate, burns down a self-storage unit.
3. Silence of the Lambs
This all-time classic thriller, starring Anthony Hopkins, used a storage unit filled with Lecter's creepy possessions. It was a pivotal scene in the film which lead a young FBI trainee to believing she understood more about the twisted villain.
4. The Big Bang Theory: "The Solder Excursion Diversion"
Hugely popular American sit-com features an episode where Sheldon, an obstinate and 'socially-awkward' science genius, reveals he has never discarded his possessions as he has kept them in a self-storage unit for many years.
5. Breaking Bad: "Gliding Over All"
The global hit TV series Breaking Bad centres around terminally-ill chemistry teacher Walter White, as he embarks on a dicey mission to stockpile heaps of money for his family to support them after his death. The scene in "Gliding Over All" features an enormous stack of cash, a result of his lucrative drug empire, which cannot be laundered quickly enough. Hardly the standard business storage you'd expect.
Looking to clear some space at home? Check out our self-storage in Basingstoke and Bournemouth. Or if you prefer a friendly chat, call one of our team members on 01202 520 220 (Bournemouth) or 01256 444 455 (Basingstoke).