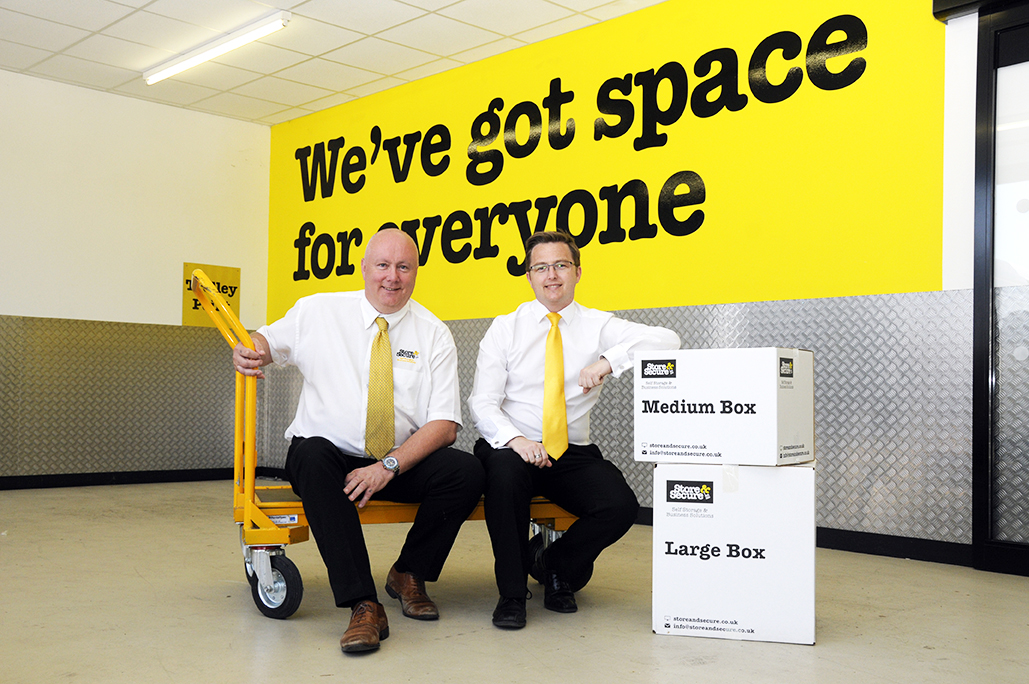 We have some new larger rooms in our Basingstoke facility… roughly garage-sized and costing from just £20 per week!
They are perfect for temporary storage during a home move and for retailers stocking up for the Christmas rush! Or just about anything, really…
When you hire one of our rooms, you have full use of our forklift and driver, pallet trucks, hand trucks and trolleys – so moving your items becomes a piece of cake. And you can relax in our reception with a complimentary cup of tea and coffee, available to all of our customers.
Security is our number one priority. We have done everything we can to ensure your things are in the safest of hands – our sites are staffed seven days a week in office hours. Digital CCTV covers all the main access points to the storage area, constantly monitored throughout the day then during the night by an external security company. And our premises are protected by an advanced alarm system, which means that should anything suspicious occur, we'll know.
So, if a large storage room might be useful for you or your business, come and take a look! Call us on 01256 444455 or e-mail us on info@storeandsecure.co.uk