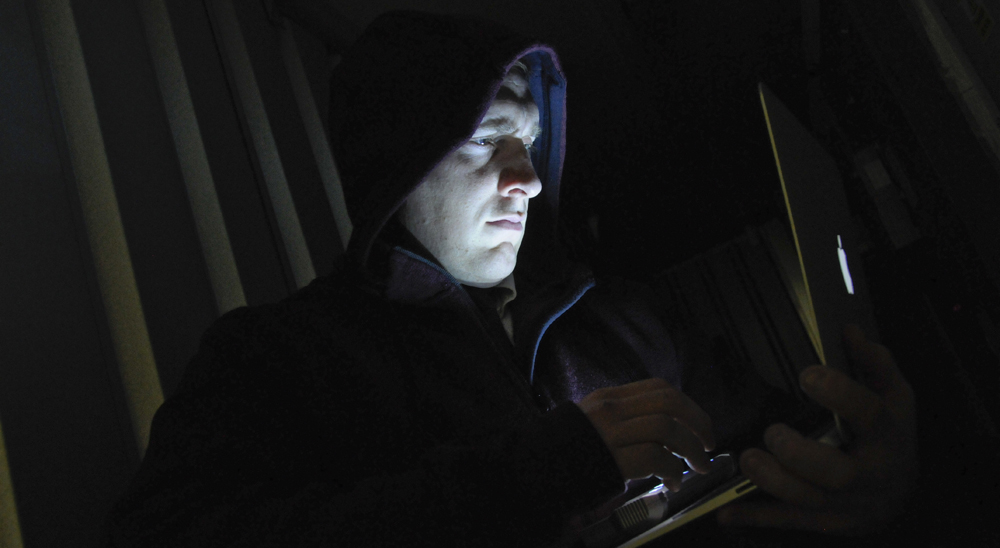 We have achieved Cyber Essentials certification, an initiative of the National Cyber Security Centre (NCSC). It demonstrates our company's robust security which, combined with an on-going security partnership, aids in protecting us from cyber-attacks.
Facility manager Lucy Maidman said: "We are very serious about protecting our customers' data and we are one of the first companies in the self-storage industry to gain the certification.
"We undertook Cyber Essentials certification with Poole-based cyber defence and security consultants C3IA Solutions and passed with flying colours – it shows our commitment to security and our ongoing good practice."
The company's journey to protection started by hiring C3IA in early 2017 after staff made the decision to understand their level of cyber security and how they could protect the business.
Lucy added: "We started with a vulnerability assessment from C3IA, which evaluated our security against best practice issued by the NCSC. C3IA is certified by the NCSC for consultancy and this audit produced observations and recommendations across various parts of the business and our operations.
"Since then, Store & Secure has remained in a security management partnership with C3IA, designed to provide security expertise and assist Store & Secure in meeting its security objectives."
James Moos of C3IA said: "It all demonstrates that good cyber security (and thus the protection of client information) is of paramount importance to Store & Secure and its staff, and will continue to remain a priority."