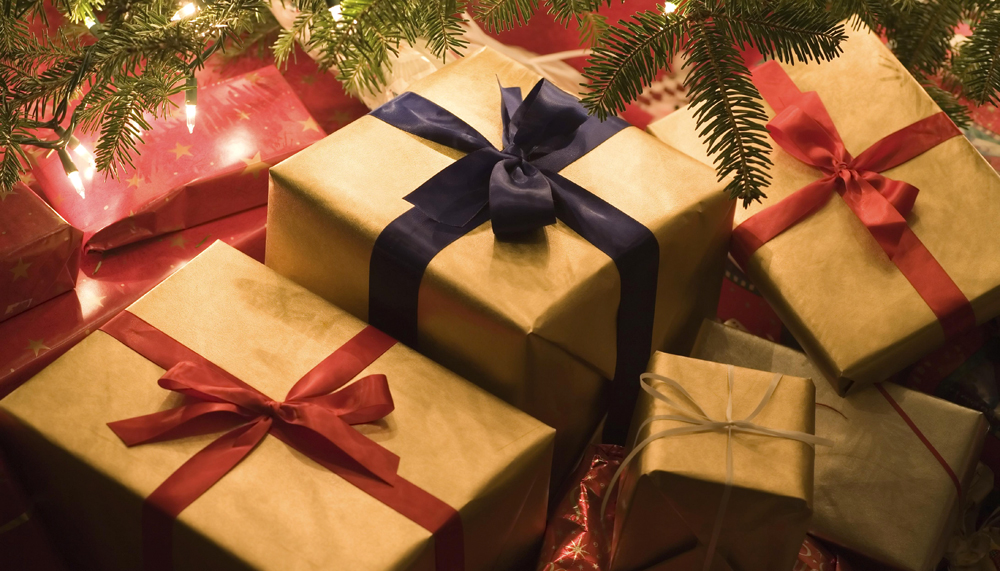 Christmas is a great time of year but it's not the most storage effective holiday. As you know at Store and Secure we love a good storage solution! So here are few innovative household storage ideas that will hopefully make your Christmas a little tidier:
Use a wastepaper basket or a wine carrier to store your Christmas wrappers effectively. They stand to attention in their dedicated space; no more opening the cupboard door and seeing them fall over or roll away!
Use egg cartons to store Christmas tree ornaments safely. They keep eggs safe, why not your delicate decorations?
Use plastic cups in a box to store your ornaments. If you're not too keen on eggs, you could always layer some cups in a box. This way you can store different sized ornaments (maybe the Christmas day centre piece) easily and efficiently.
Wrap Christmas lights around a hanger to prevent them from tangling. Simply genius!
Use old wrapping paper to help protect your ornaments. You don't need it anymore, so why not put it to good use?
What to do with all the Christmas stuff once it's over? Put it away in a safe, dry place and start counting down to the next one! At Store & Secure in Bournemouth we have a great range of flexible and cost effective self storage units for both household and office items!
Store & Secure are double award-winners for 2014. This year we won the Self Storage Association's Best Independent Facility Award and the Federation of European Self Storage Associations for Best Facility Europe, Independent Operators, so you know you're with a winner when you store with us! To find out more about how you can free up your home with household storage from Store & Secure just give us a call on 01202 520 220 or fill in our contact form. We'll be happy to discuss all of our self storage options with you to find the perfect storage solution for you.