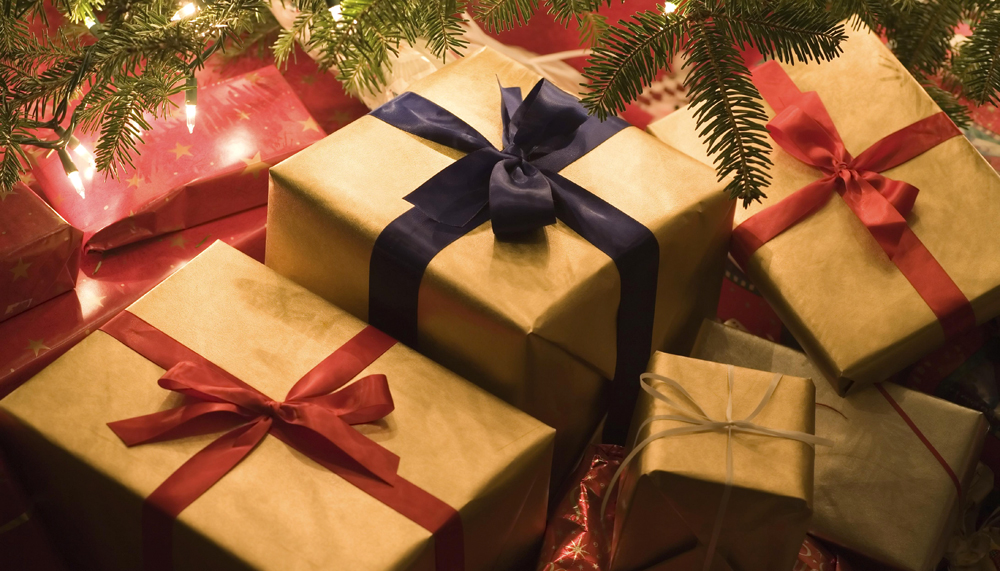 It's never too early to start thinking about our favourite time of year: Christmas!
Just picture it: you come home to relax after a hard day's work and that special person in your life greets you at the door. You're looking forward to relaxing on the couch with a lovely glass of mulled wine to warm the cockles of your heart. Instead you discover that they found where you hid all the presents that you hadn't even wrapped yet and decided to open them. How dare they! Well, they're only 3. Can you blame them?
Not to worry! Handy 'elf storage' from Store & Secure means that you can safely start planning for Christmas and be safe in the knowledge that your surprise is still a surprise.
Your storage unit isn't limited to just the presents. If you're not a fan of hoovering up pine needles then an artificial tree is the way to go and we all know in the realm of Christmas trees that bigger is better. You can have the tree of your dreams without worrying where to put it with a storage unit from Store & Secure.
Self storage in Bournemouth is easily accessible as we're located right behind Castlepoint, which means that you don't even have to risk the presents in the car! Just do a little bit of shopping and then pop round the back and place them in your own secure household storage unit.
With a storage unit from us you get:
Clean, dry and secure units
Flexibility
Open 7 days a week
24 hour access
Find out more about how you can use the facilities of the best self storage company in Europe by calling us on 01202 520 220 or filling in our contact form.
We are the 2014 winners of 'Best Facility UK, Independent Operators' from the Self Storage Association and 'Best Facility Europe, Independent Operators' from the Federation of European Self Storage Associations.