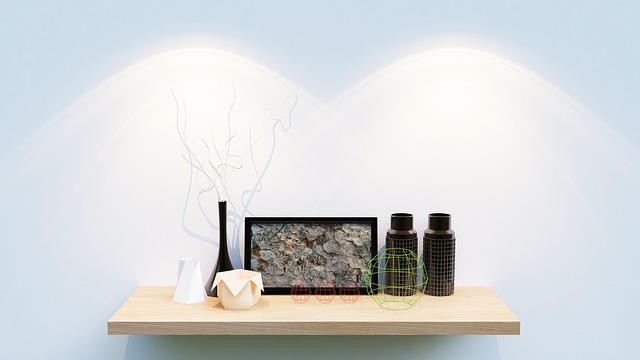 Does your living room need that one extra feature to keep those little bits tidied away? Or perhaps your living room storage needs an overhaul? We've got several great ideas that you can use not just to bring some order, but look stylish and work with your home.
Oak Floating Shelves
If your living room requires some out of the way storage, or if your living room isn't the dream size you wish it was, oak floating shelves can work brilliantly for most room layouts. They're great for storing small items up high and creating a fantastic display for your guests to look at (plus you can keep more breakable items away from inquisitive little hands!).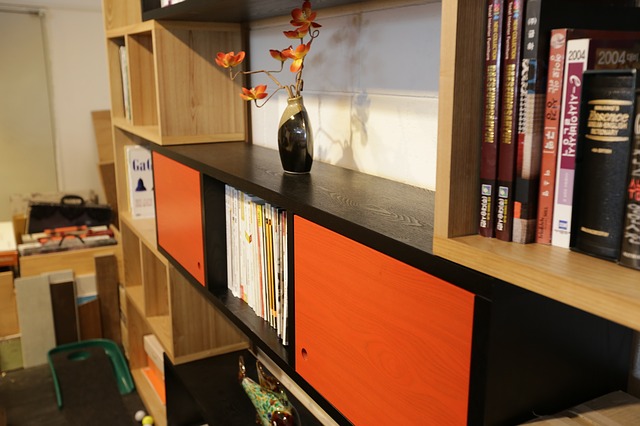 Cube Shelving Unit
If you want a minimalist or contemporary style to your living room, a cube shelving unit made of wood or painted black or white, makes for the ultimate, no-fuss storage solution. They also work brilliantly for business storage in Basingstoke, if you're stocking small to medium products.
Lift-Top Coffee Tables
A contemporary coffee table can be that one element that works as a focal point for any living room, but why not double it up as storage? Lift top coffee tables not only look great, but are very handy for keeping odd bits tucked away and out of sight, making your living room storage work with minimal effort.
Moving furniture around and need some temporary storage? Check out our self-storage in Bournemouth or self-storage in Basingstoke. If you would like any more information about our storage units, please call our friendly team on 01202 520 220 (Bournemouth) or 01256 444 455 (Basingstoke).