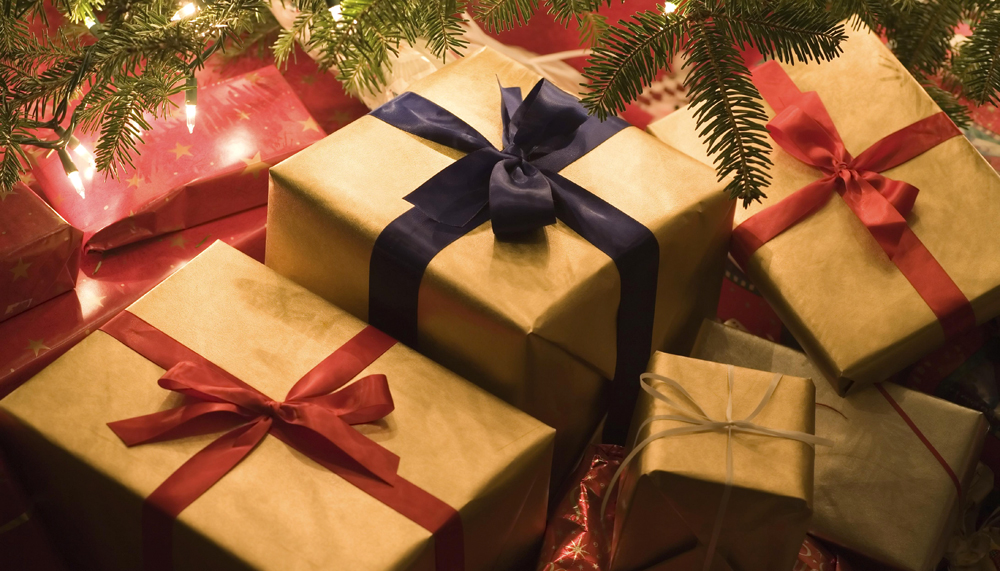 Christmas always decreases the amount of space in your home. Whether you're expecting a rush of children's toys, clothes or furniture come the 25th, there's no doubt that the festive period will leave your house looking cluttered. Here are some tips on de-cluttering your home before the presents are unwrapped:
Start with the toys
Sorting children's rooms out first is the best idea. Christmas will certainly bring new toys to your living room floor, therefore giving unused toys to charity is an ideal way to increase space. If parting with your children's toys is hard however, putting them into a self-storage unit, such as Store and Secure's commercial storage in Bournemouth and Basingstoke, for a later date is perfect to give you the space you need this Christmas.
Plan ahead
Planning and clearing out what you no longer need before you go Christmas shopping is key. Not only will you how much more can fit in your loft or lounge, but you may find old things you forgot you had. This is a great way to save money and time spent shopping in the run-up to Christmas. If this sounds like the perfect solution for your Christmas clear-out, contact Store and Secure for self storage in Basingstoke and Bournemouth.
Winter wardrobe
Whether you've bought a new coat, jacket or dress ready for Christmas, the festive season will see you with less and less space to store your clothes. If you live in the south west, solve this by putting your unused summer wear into one of Store and Secure's storage units in Bournemouth or Basingstoke where it is kept in pristine condition ready for the warmer weather.
Spare room solutions
If the family are visiting at Christmas, it may be necessary to clear your spare room of clutter. Storage boxes are the perfect solution for this and easily allow you to temporarily store your unwanted items in the loft ready for your guests' arrival.
For information on the other services Store and Secure offer, such as our serviced offices in Bournemouth, contact us on 01202 520 220 (Bournemouth) or 01256 444 455 (Basingstoke), or send an email to info@storeandsecure.co.uk.