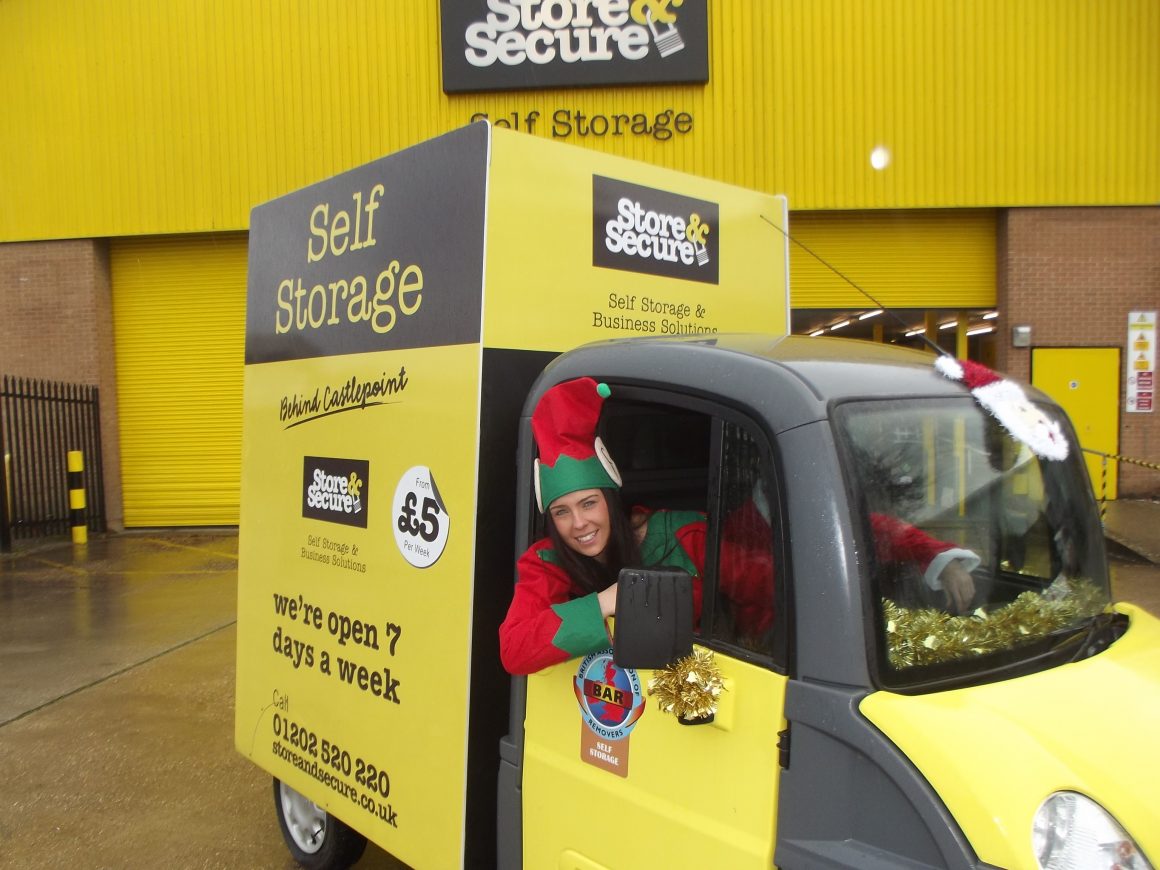 Store & Secure has seen an influx of new clients as retailers and market traders store their products in the run-up to Christmas.
The company, which has facilities in Bournemouth and Basingstoke, already provides space for online sellers, but this Christmas things have boomed.
With many retailers having moved totally online and pandemic start-ups growing, there has been an increasing need for storage.
Many have bought in lots of stock ahead of the Christmas boom and need somewhere to put it.
Store & Secure not only provides secure space but takes in deliveries for clients.
Run by Lucy and Sophie Maidman, the company also provides serviced offices and helps start-ups grow.
Lucy said: "This Christmas we have seen huge demand because retailers need places to store their stock.
"Many businesses have more stock than usual because they have done away with their shops.
"We have also seen lots of market traders hiring space for their goods which they have also started selling online.
"We are able to sort space on the same day so it is a very quick process and is a real weight lifted of people's shoulders to know their stock is secure.
"All clients can access their stock themselves and dispatch items from our facilities.
"And if they need help our Elf Storage elves will always be on hand."