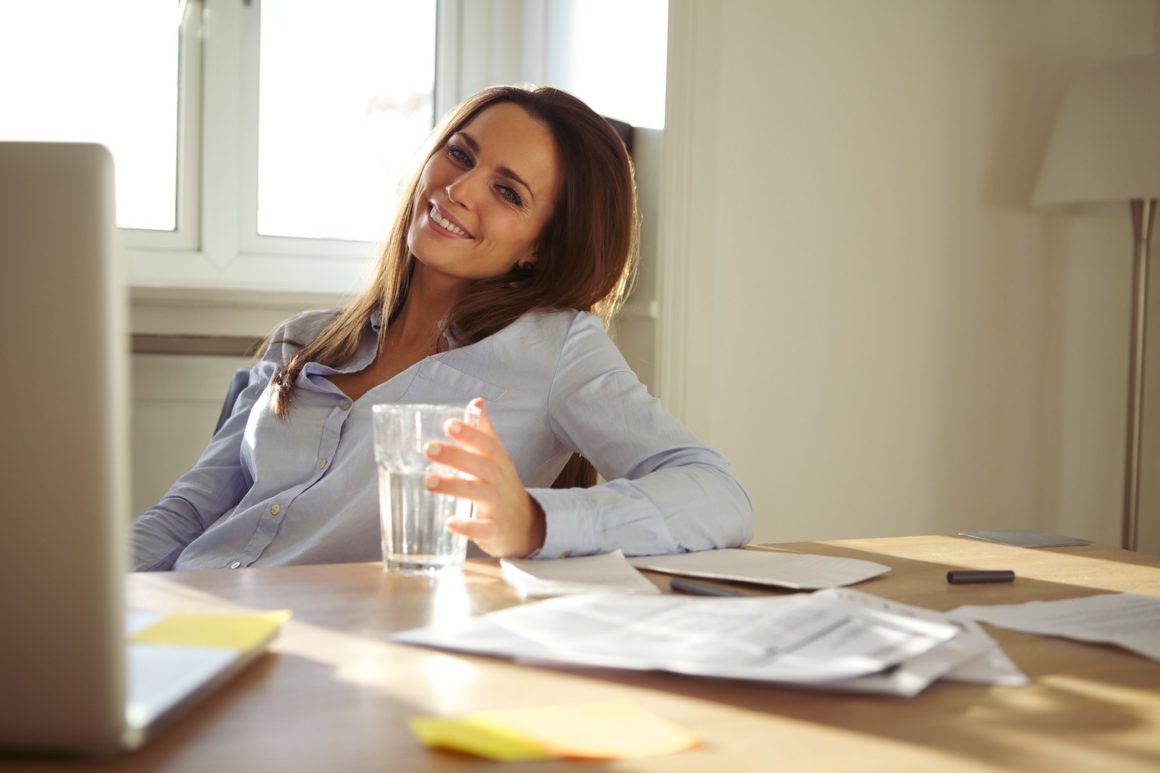 A growing business needs more room, equipment and storage space. But running your business from a small office can soon get messy as business starts to pick up. Is your small office starting to feel cramped? Do you need more space but not ready to give up your home office just yet?
Don't let clutter and untidy stock stop your company moving in the right direction. Read our storage advice below our on how to maximise the space you have and help your business expand.
Rethink your Office Furniture Storage
Office interiors are important. Stacks of out-dated documents and old boxes can feel restrictive and give a negative impression to potential clients. Invest in some space-saving furniture to get the most out of your office space. Try maximising valuable floorspace by using vertical file cabinets. Corner and floating wall desks can also be excellent for using up available room.
Invest in Business Storage
Business storage is a great solution to keep all your archived documents if you need them, just not in your day-to-day work space. If you have a home office, business storage in Basingstoke or Bournemouth can help keep your personal space free of excess stock and files.
Keep your Company Data Secure
We offer business storage in Bournemouth and Basingstoke with ample security, including 24/7 CCTV coverage to keep all your company and customer data safe.
Store Files Electronically
With more clients and customers, your business will soon need data storage. Storing your files either online or on the Cloud is a great way to free up physical space. Electronic data storage can help you find essential documents quickly and easily.
Flexible Solutions
Whether you require small lockers for the short term, or larger storage units for a longer period, Store and Secure can provide you with an ideal solution for your business.
Accommodating Service
We can accept stock deliveries to your storage unit on your behalf. We also offer PO Box services, which is handy for customer returns.
Want to learn more about business storage or self-storage in Bournemouth and Basingstoke? Please contact us or call 01202 520 220 (Bournemouth) or 01256 444 445 (Basingstoke).