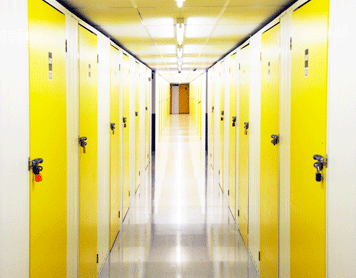 If you need extra space for storing your Christmas stock, come and take advantage of the great business benefits of flexible self-storage at Store & Secure!
Lots of Bournemouth shops and online businesses are taking space in our expanding self-storage facility – because you can they can upscale or downscale quickly for seasonal stock requirements, releasing their storage space for more effective use.
Plus these other clear benefits:
Low-cost
No rates or utility charges
Free parking
Open 7 days a week
24-hour access
Free goods-in/out service!
Store and Secure provides high-quality storage for businesses, large or small. Located in Bournemouth, behind Castlepoint, we are highly-secure, cost-effective and easily accessible from the surrounding areas. You can store just about anything in our units; our space becomes your space.
Prices: From as little as £5 per week! And that includes all business rates, heating, lighting and power costs, security and general maintenance charges.
Security: With constant supervision, monitored CCTV cameras and alarm systems, our locked units are accessible to you and only you.
Unit sizes: Units are available from 25 to 20,000 square feet of self-contained units, and you are able to adjust your space as your storage requirements expand and contract.
Free services! When you store with us, you also get all these FOC:
Use of forklift, pallet/hand trucks and trolleys
Archive, stock and product retrieval and collection
Meeting room and conference facilities
Uniformed staff to greet you and your visitors
Tea and coffee