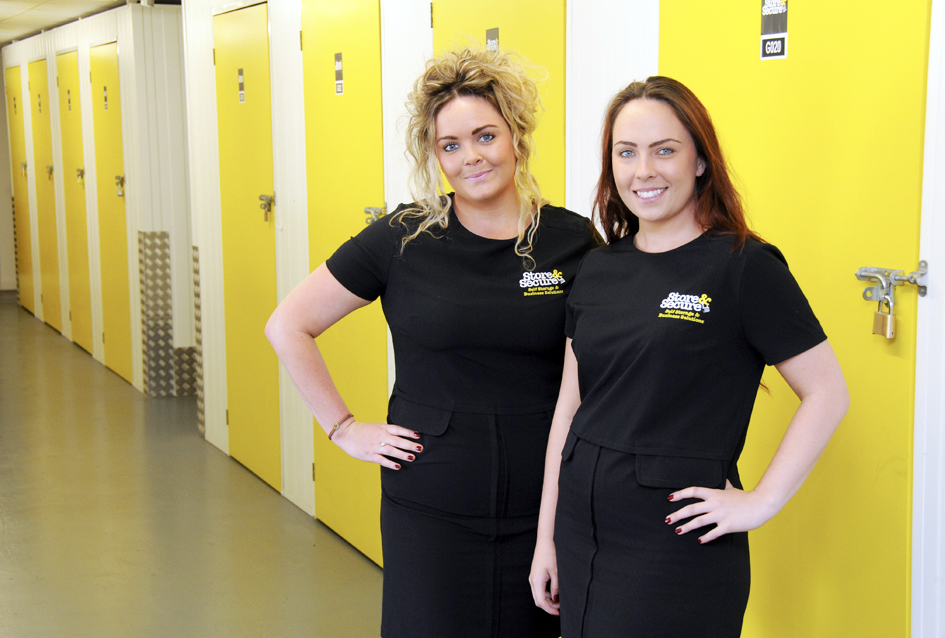 Concentrating on a close-knit team culture, introducing family members to Bournemouth's Store & Secure helps solidify their 'here to help' ethos.
Lucy Maidman, was first introduced to the company in winter 2010 as Facility Manager and the recent introduction of sister Sophie, brings more emphasis to a family-run business.
Brian Maidman, our MD, highlighted, "Introducing family members presents an interesting new dynamic. Over the years the businesses have created close-knit teams, based on support, trust, unity and closeness. By introducing family, helps to re-emphasise the team ethos."
Lucy, 24, commented, "Brian is my dad and he's also my employer. I know what standards he aspires to and what he expects from all of us. That way, the company culture becomes easier to fit into."
Since its launch in 2010, Store & Secure has grown recognition within the community as a domestic and commercial self storage facility. As the company has grown throughout challenging times, so has its staff.
Latest team member, Sophie, 22, has the last word, "As the newest recruit, I have to prove myself just as much as any new member, if not more. It's been something I've been looking forward to being part of. I've seen the company develop, in the background, now I'm at the forefront and hopefully part of its future."
As the business grows and plans for expansion, the focus on belief, strength, togetherness and devotion helps solidify the company attitude.