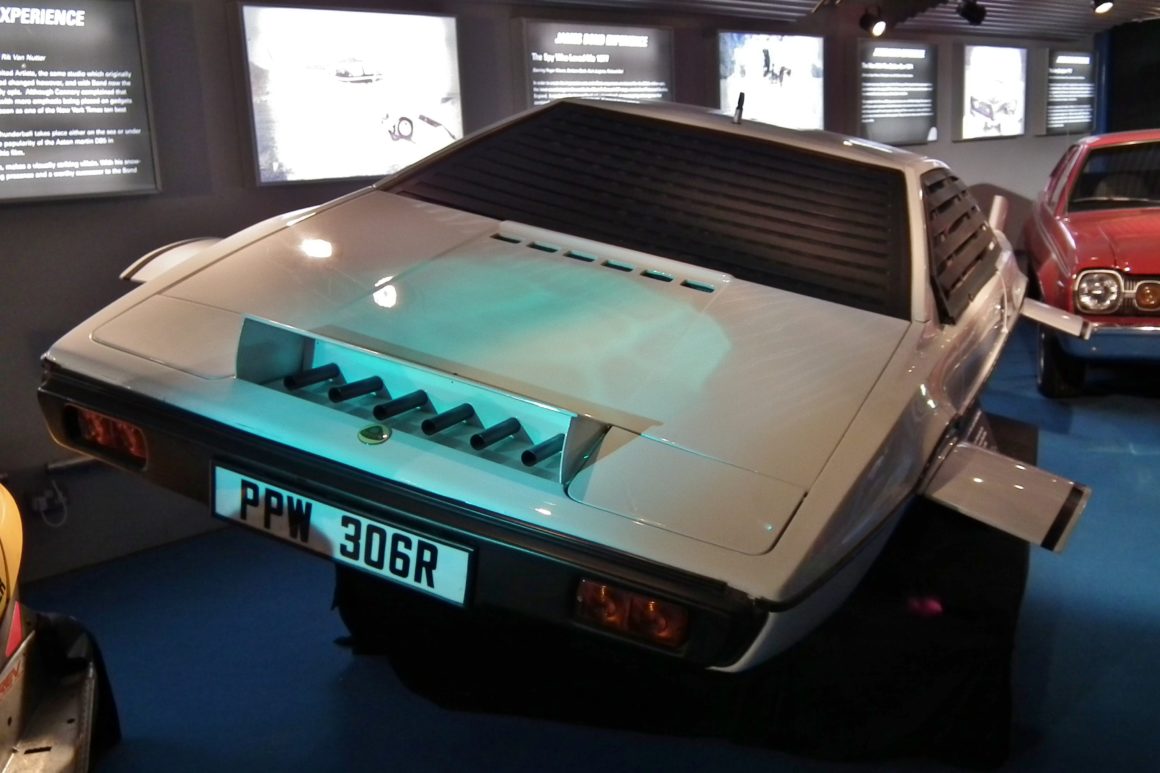 If you are fans of shows like Storage Wars, you will know that some weird and wonderful things are sometimes left behind in self storage units. Here we list just a few of our favourite storage unit discoveries.
Hollywood memorabilia
A 40,000 piece collection of classic cinema and tv memorabilia was unearthed at an abandoned self storage unit in 2011. The collection included scripts, costumes, props, original Disney animation cells and Tim Burton artwork. It seems the collection was built over time by the previous owners, Hollywood industry executives. They continued to miss rental payments until the contents were eventually classified as 'abandoned' and sent to a storage locker – auction. A costly mistake! Be sure to keep all your important industry archives in business storage in Basingstoke or Bournemouth.
James Bond's Submarine Car
A contractor in Long Island, paid $100 for the contents of a self storage unit, without knowing what was inside. Imagine his surprise when he discovered inside was one of the most iconic vehicles in cinematic history – the submarine car from the James Bond film, 'The Spy Who Loved Me'. It is presumed the Lotus car in fact a copy used from promoting the film at the time but had long been forgotten about in storage after the film was released!
The first ever Superman comic
In 2000, the actor Nicholas Cage reported the theft of one of his most valued possessions and one of the most valuable comic books in the world – the first ever Superman comic, "Action Comic No.1". The police were unable to recover the comic until, in a bizarre twist of fate, the comic was found in an abandoned self storage unit in Southern California! If you are looking for a secure place to keep your personal collection items, our self-storage in Bournemouth has 24 hour digital CCTV.
Antique pirate chest
Talk about buried treasure! One lucky man bought an abounded storage unit (a common practice in America) for $1,100. Inside was a 16th century pirate chest with 1,700 gold doubloons, priced today at $500,000!
Want to know more about Store & Secure's business storage or self-storage in Basingstoke? Contact us now or call us on 01202 520 220 (Bournemouth) or 01256 444 455 (Basingstoke).