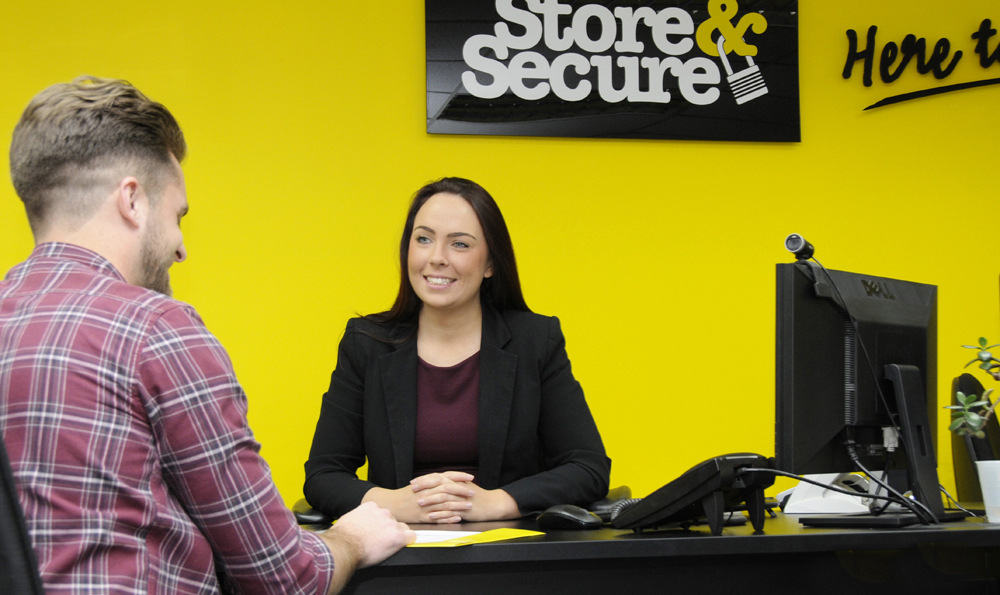 It's true… there are financial benefits from decluttering your workspace!
Who doesn't like a clean, tidy workspace? It not only looks professional, but it can increase your profits… because a messy work area contributes to higher levels of stress and lower levels of productivity. Clearing it up can boost your energy levels and let you think more clearly.
A stress-free work area helps you stay motivated, you to do your job more efficiently and it boosts creativity. And a more productive work environment allows you to concentrate on your work and thus increase your profits.
• You'll be more efficient – because there will be less time spent searching for misplaced files, papers and other items, so more time devoted to making money.
• You could even lower your tax bill by keeping on top of receipts and paperwork and not missing money-saving deductions on your taxes.
• You can avoid duplicate purchases by knowing what supplies you already have on hand.
• You can get paid more promptly, because a streamlined system will help ensure you are invoicing all your clients and getting paid in a timely fashion. And keeping your documents and paperwork organised will save you time when preparing that tax return.
Big thanks to Freelance Factfile for much of this information… to read the full article, click here
http://www.freelancefactfile.com/the-financial-benefits-of-decluttering-your-workspace/
Where does self-storage come in? It helps you clear space by letting you store things somewhere else, but still always available. Things like documents, tools, furniture and stock – stuff you don't want to lose, but that doesn't need accessing immediately. Get started today with business storage in Basingstoke and Bournemouth at Store & Secure. It's very low-cost… e-mail us or telephone us today on (01202) 520 220 for details.