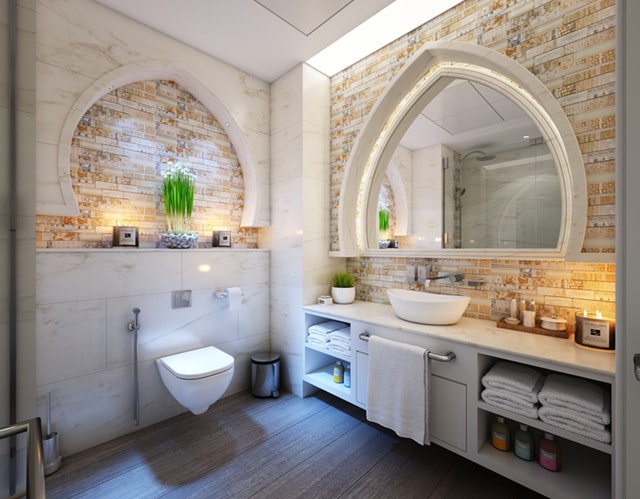 Too many shampoo bottles and toilet rolls cluttering up your bathroom? We've put together some stylish ideas to make the most of your bathroom space. Whether you have a large family bathroom or a small en-suite, smart bathroom storage ideas are crucial to keeping the harmony by hiding the essentials and creating more space for decorative items.
Design tip: If you're redecorating a large space, try our self-storage units in Basingstoke and Bournemouth to keep some of the clutter out of your home.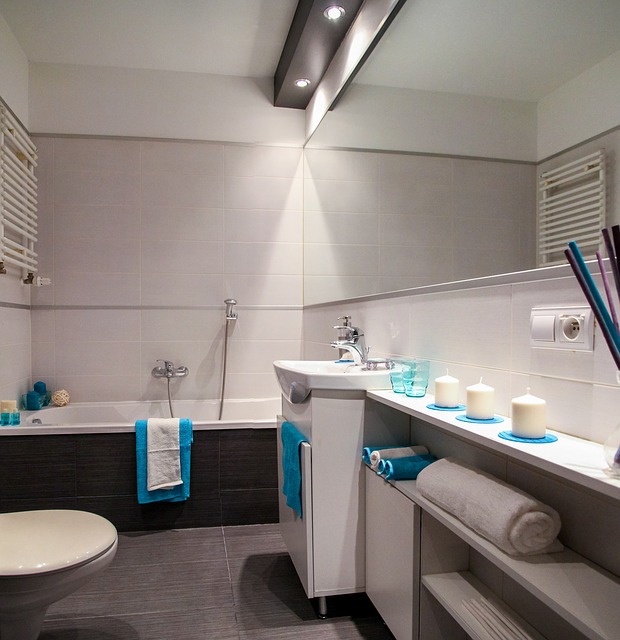 Under sink storage units
An all-time classic; under sink bathroom storage utilises dead space underneath a sink basin. This is often a stylish cupboard to match the bathroom décor. While these will look great and make the most of space, try out more chic alternatives such as wicker baskets mounted to the wall. Alternatively, use a wooden shelving unit with pull out drawers.
Freestanding bathroom storage
If you're looking for storage units that make more of a statement, freestanding bathroom storage is for you. A tall cabinet in the corner will take all the clutter you can throw at it. Or, make use of an old wooden ladder with shelves and storage boxes of your choice to bring that bohemian style to your bathroom.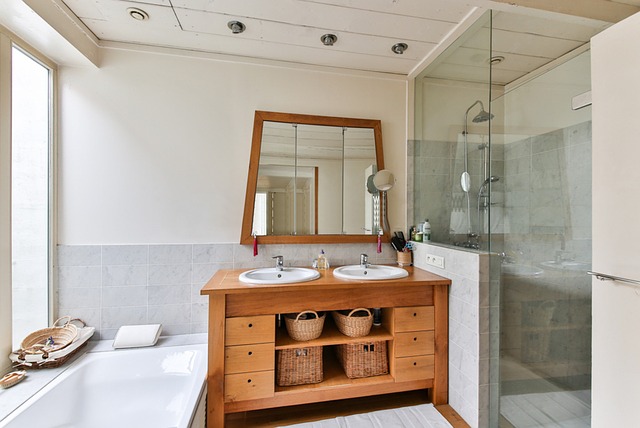 Cubby hole storage
If you're having a complete bathroom makeover, or you're retiling a section, get creative and make some tiled cubby holes to create a feature wall. You can store items on the shelves or with rattan baskets to keep things in check.
Whitewash furniture
Focusing on style for bathroom storage? Whitewash furniture boasts a rustic and bohemian look to give your bathroom that decorative appeal you crave. Try upcycling an old piece of bedroom furniture by sanding off the old paint and then painting with a whitewash effect.
Moving furniture around and need some temporary storage? Check out our self storage in Bournemouth or business storage in Basingstoke. If you would like any more information about our storage units, please call our friendly team on 01202 520 220 (Bournemouth) or 01256 444 455 (Basingstoke).