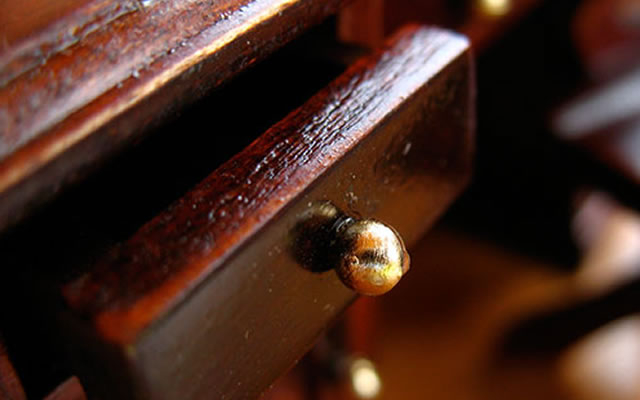 As experts in everything self storage, you can rest assured that your possessions will be kept safely and securely in our self storage units. Just follow these instructions and you'll be taking your furniture out of storage in the same condition you left it!
Prep it!
If you have large, bulky items, disassemble them if possible – this will make storing them more efficient and ultimately take up less room. If they can't be totally taken apart, try focusing on the legs or parts that tend to stick out and could be broken or damaged while travelling.
Clean it!
Cleaning your furniture items before storage ensures that no bugs will tag along for the ride. Wipe down surfaces with a clean cloth and use appropriate cleaners (wood polish, glass cleaner etc.) to make sure that they're spick and span before you put them away.
Cover it!
So you've taken your furniture apart and cleaned all the pieces. The next step is to protect it from any possible scuffs or marks. Although plastic wrap may seem like a great idea, it is actually terrible for wood and fabric in the long term as it stops the furniture from breathing and can trap condensation, causing discolouration or even mould! Use cloths and old blankets or sheets to cover your furniture as this will allow for air circulation and keep dust at bay.
Plan it!
Make sure that you know where you're going to place your items before you put them in the storage unit. It's important to leave space between items as it not only protects them from damage, it also allows air flow and helps to regulate the temperature of the unit.For more advice on household storage, why not give us a call on 01202 520 220 or email us at info@storeandsecure.co.uk.