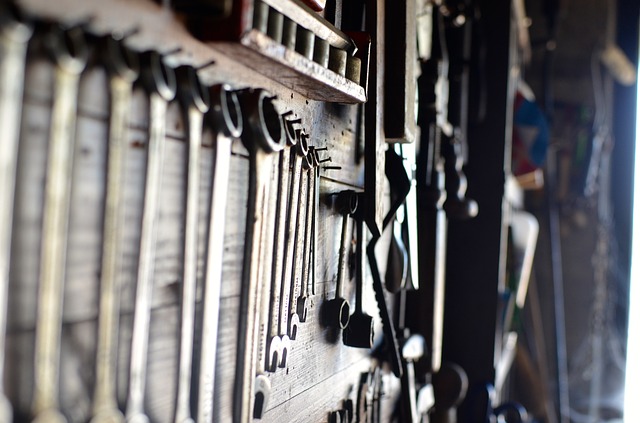 Garage storage is often overlooked, and can quickly become a place in our homes that fill with clutter, making it hard to know where to start organising. But garage storage is neither difficult to install or that expensive, it's just important to remember that simplicity is key.
If your garage needs a tidying and sorting before storage is installed, try our self storage units to disperse some of the clutter.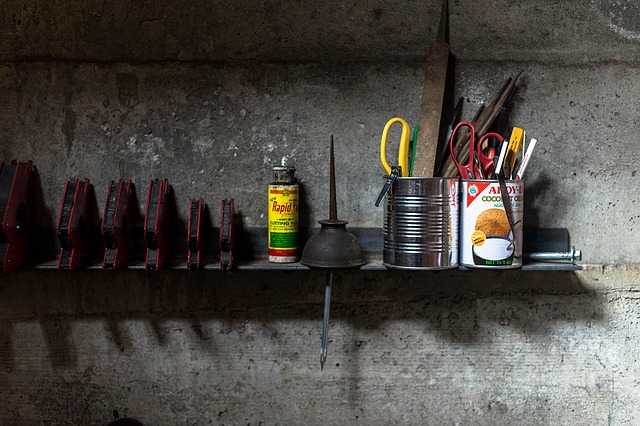 Metal shelving storage units
A cost-effective option with no hassle, metal shelving racks are quickly assembled and ready to roll. A selection of clip-lock plastic crates will keep a variety of garage goods and winter clothing clean and protected from damp conditions.
Bike racks
When you have multiple bikes in your garage, they take up a lot of valuable floor space. Make use of the walls by installing one of many bike rack types available. The most popular is two wall-mounted hooks, where the bike is lifted and rests parallel with the wall. If you don't use your bikes very often, you can keep them safe in one of Store & Secures self-storage units in Bournemouth or Basingstoke.
Steel pegboard garage storage
If you've got lots of tools and little odd-bits that need a home, a steel pegboard could be the perfect option for you. Easily mounted to most garage walls, they're a great home storage solution because multiple attachments can be added, such as shelves, hooks and trays.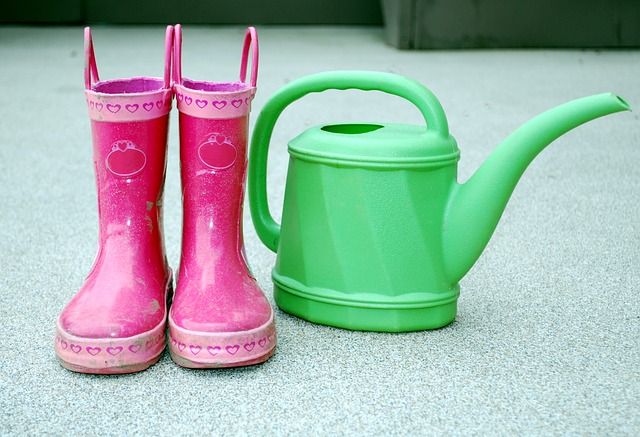 Make a mud room
If you're not familiar with the term, a mud room is an area, usually in a garage or utility room, where muddy clothes, dog leads, welly boots and seasonal clothes are kept. This prevents the aftermath of wet and windy winter walks entering your home. Firstly, an enclosed coat rack is ideal for keeping the room looking tidy. Use rattan baskets with family names on to make great storage boxes for things like scarves and hats.
Moving garage furniture around and need some temporary storage? Check out our self-storage in Basingstoke and Bournemouth. Store & Secure also offer a range of business storage in Basingstoke and Bournemouth too! If you would like any more information about our storage units, please call our friendly team on 01202 520 220 (Bournemouth) or 01256 444 455 (Basingstoke).