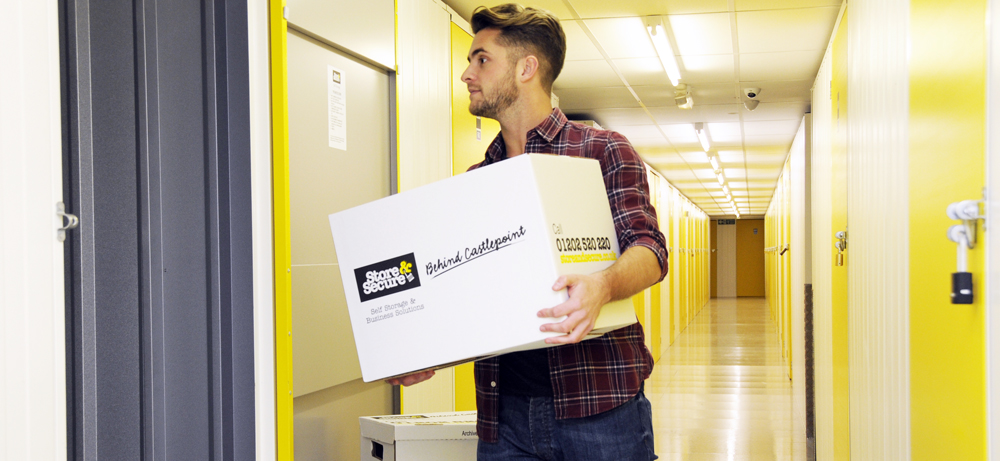 At Store & Secure we understand that the changing of the seasons can mean we require different things. Those flip flops you got in Mexico? Pretty useless until next summer. Those inflatable dolphins and alligators? On hold until the sun returns. But those boots you got in the sale last year – definitely a yes. Now is the time to swap over your seasonal items. Summer for winter, Slip n Slide for snow globe and knitted jumper. Store & Secure in Bournemouth has a range of secure, dry and cost effective units for household storage that are great for freeing up everyday space – after all, you do need these things, but you also need space! So clean up that barbeque and pack away your bikinis, summer dresses and beach shorts; winter's a comin'! A storage unit from Store & Secure can be accessed 7 days a week and upon request, 24 hours a day. Here's a list of summer items that you probably won't be needing in the cooler months:
Paddling pools and other summertime inflatables
Golf clubs, cricket bats and other large sport equipment unless you're an all-weather sportsman!
Body boards (surfboards not included)
Summer sports equipment such as badminton rackets and tennis rackets
Barbeque Summer clothes – skirts, shorts, all that malarkey
Beach hats, especially that big straw one
Outdoor furniture
Open toed shoes
As proud members of the Self Storage Association, Store & Secure offers only the best service. Our facility is a double award winner, having recently won the SSA's best independent operator and the Federation of European Self Storage Association's (FEDESSA) 'Best Facility, Europe'. So with Store & Secure you'll be safe in the knowledge that your items are in a protected unit. To find out more about household storage and how seasonal storage can help you free up your Bournemouth home, call us now on 01202 520 220 or fill in our contact form.