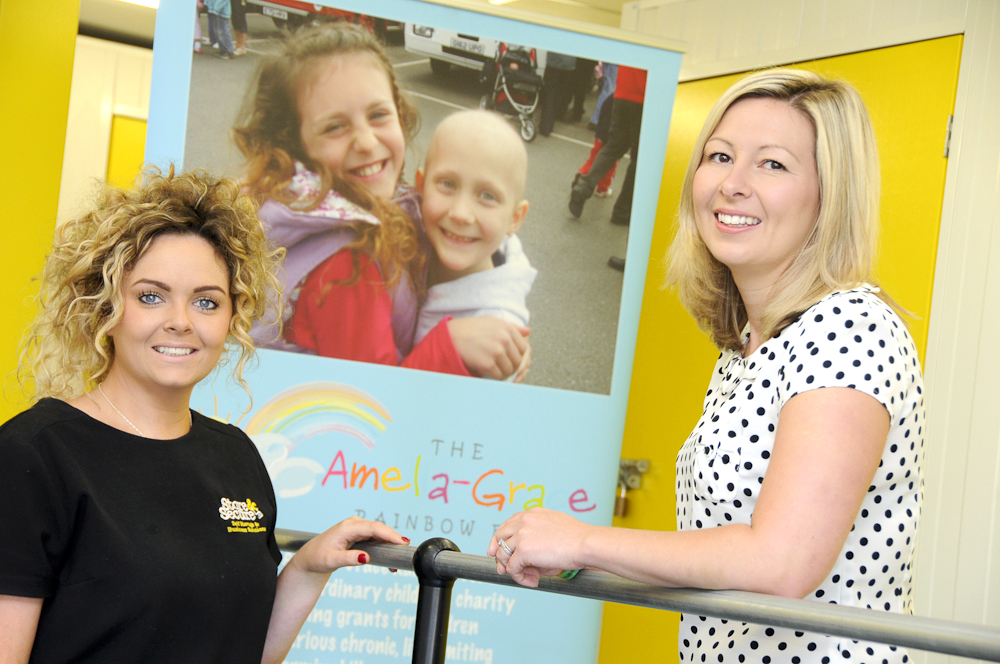 We love helping local Dorset charities and when Amelia's Rainbow approached us for a discounted self storage room in Bournemouth, we liked its work with children so much that we were only too pleased to help.
The charity uses the room to store equipment and resources, and when staff need overflow space for donated items for specific events, we loan them an extra room for a few weeks at a time.
The charity is terrific… it supports children in Dorset and the surrounding area who are suffering from terminal, life-limiting and serious chronic illnesses. By providing funds for activities and play which will enrich the lives of children who are suffering, it creates an environment full of fun, laughter, achievement and memories.
It will fund holidays, family days out, games or toys, social activities such as swimming or dancing lessons or any other request which supports the aim of the charity.
It also has a holiday home in New Milton and a beach hut in Southbourne, fully kitted-out for the benefit of sick children and their families. These are offered to families in Dorset whose children are suffering from chronic, life-limiting and terminal illnesses.
For more information, visit www.ameliasrainbow.org
In the picture: That's our Lucy Maidman (left) with Amelia's Rainbow project developer, Natalie Newman.
We love to work with charities. To speak to one of us about your charity, please call 01202 520 220 (Bournemouth) or 01256 444 455 (Basingstoke)