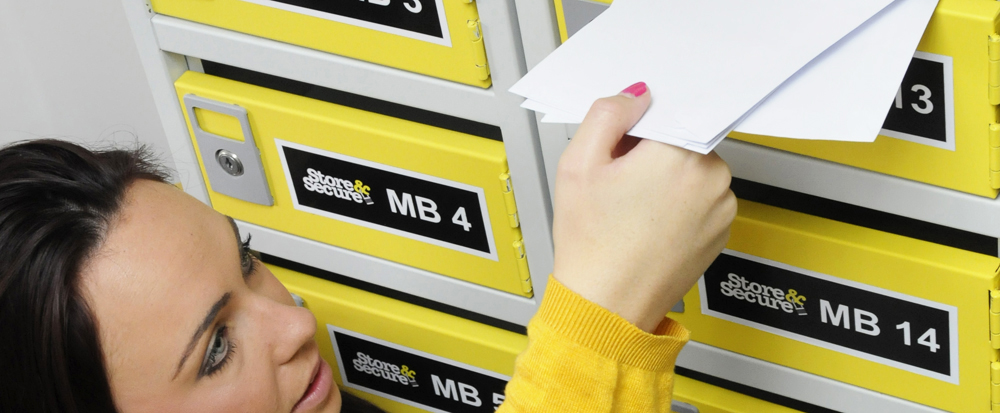 We offer businesses or individuals mailboxes in Basingstoke and Bournemouth for just £5 a week – with no fixed term. As long or as short as you like and available seven days a week! Here's when they are useful…
Moving home or office: ensure all your mail and deliveries arrive where you expect them!
Run an online business or work from home: a mailbox gives you a commercial address to help your business image.
Living in shared accommodation: don't risk mail and packages getting stolen – have them sent to your mailbox and collect when convenient to you.
Buying goods online: you can have your purchases delivered to your mailbox address and we'll sign for your deliveries, so you don't have to hang around waiting for your deliveries.
Out of the office a lot: don't worry about packages being returned or left on your doorstep. We'll receive your deliveries from the Royal Mail or carrier, and hold them for you to collect when you're ready.
Living abroad: but want to keep a UK address. We will receive your post and even forward it to you.
Temporary address: we can provide you with a more permanent base in for your important mail and forward mail to you as required.
Contact us today if you'd like to discuss how a mailbox could work for you, or alternatively check out our self storage in Bournemouth and Basingstoke. For more information, send us an email at info@storeandsecure.co.uk or contact us on 01202 520 220 (Bournemouth) or 01256 444 455 (Basingstoke).