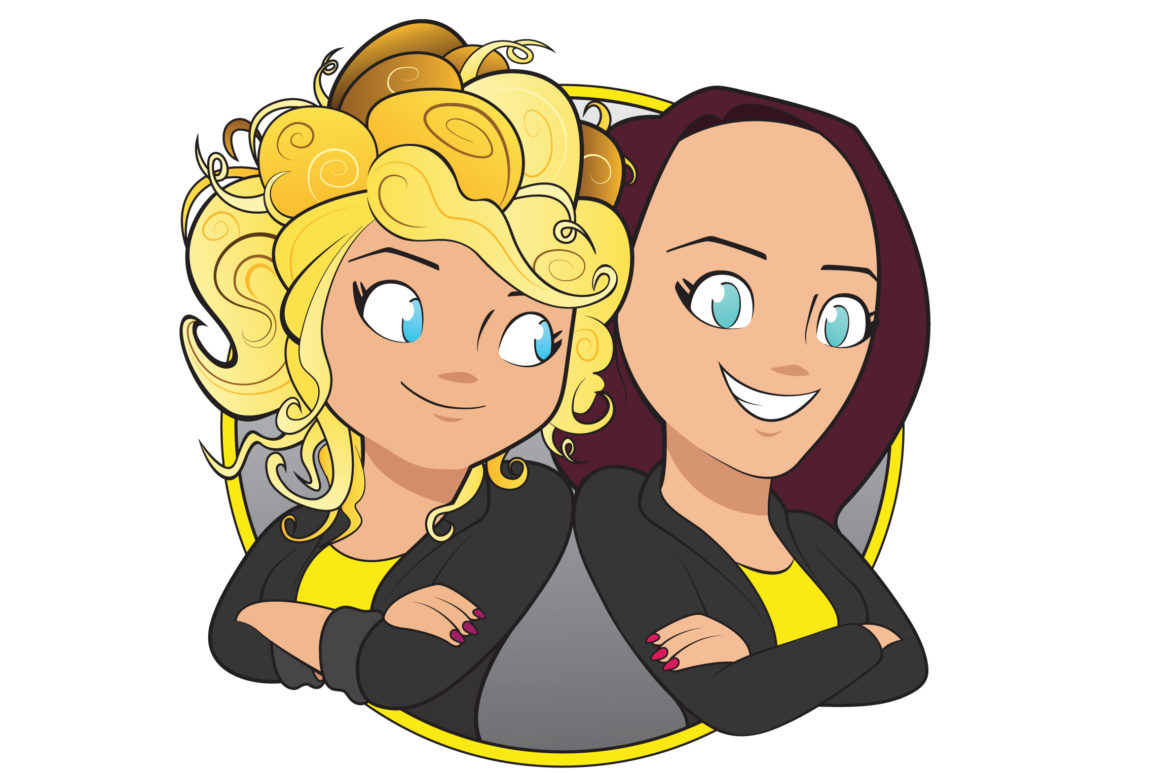 Facility manager Lucy is another netball player – she plays for Titans in the Bournemouth league with sister Sophie – and she loves anything vintage and shabby chic furniture (favourite shop is Molly's Den in Bournemouth).
Lucy lives in Ashley Cross, Poole, with partner Matt, who handles all the graphic design work for Store & Secure Self Storage – and together they like nothing more than an evening at local bar Camden.
Lucy has been with Store & Secure Self Storage since its very beginning in 2010 and was the creative force behind how it looks today, involved in branding, fit-out and setting up the company and facility. Inspiration for much of that was fuelled by a period of work experience with friends Big Storage in Manchester.
Before that, Lucy had travelled extensively throughout Thailand, Australia, New Zealand, Fiji, Hawaii and New York.
Update: Lucy and Sophie have both been busy launching another Store & Secure storage company in Basingstoke. From personal storage to box storage in Basingstoke, the girls make it their mission to make Store & Secure the best provider of storage in the area!