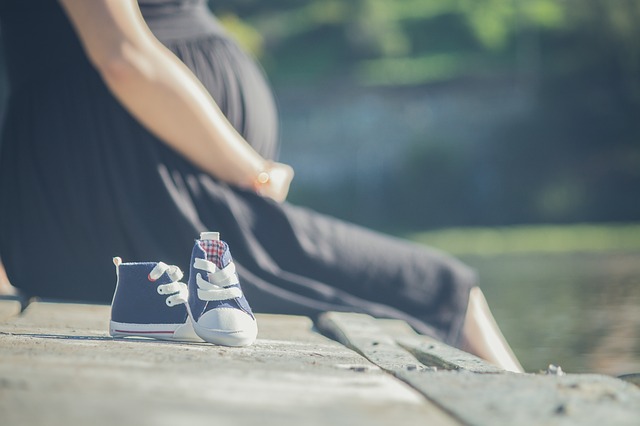 Self storage units are growing fast in popularity. More and more people are choosing self storage for a wide variety of purposes. Here we look at the top reasons why people use self storage.
No more space at home
If you live in a small house or flat, there may not be enough space to keep all your belongings close to hand. Particularly for outdoors-types, personal storage is ideal for keeping your surf boards or mountain bikes. Keep your sports gear safe and out of your day-today living space.
Moving house
To avoid the risk of losing a sale, many home-owners move out before their new home is ready. This is when personal storage can be a life-saver (and a money-saver!). Keep all your furniture in one place, ready for moving day. Also, storing your clutter can make your current home look spacious and more likely to sell quickly. Find out here the variety of storage units sizes available at our self storage in Bournemouth.
A new baby is coming
A new addition to your home is of course a blessing, but making room for your new little one can be a nightmare! Luckily with self storage units you can simply store away any unneeded furniture to make space for the cot, toys, bath and all the other baby necessities. When baby is grown up, you have all your furniture ready to put back. You can then store all your baby stuff for when the next one comes along!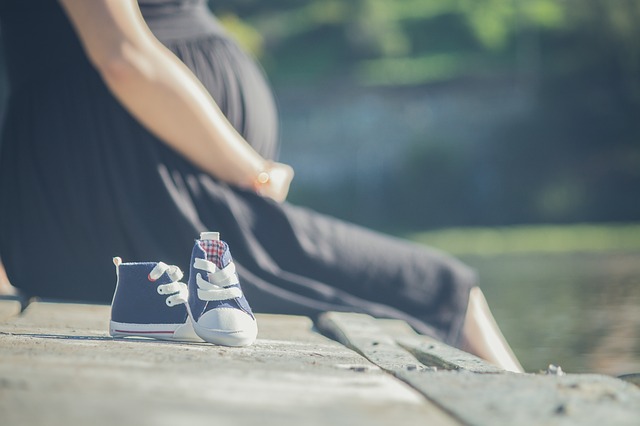 Businesses who need extra storage space
If you have a small office without nearby storage space, storage units are an excellent place to keep old archives, documents, promotional exhibit displays and more. Business storage is also an ideal solution if you run a business from home but need a place to store your excess stock! Learn more about our range of business storage units in Basingstoke here.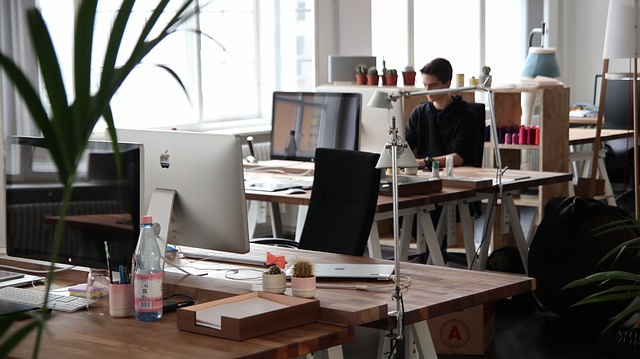 Gap year
Lots of students choose to spend the year after Uni travelling the world. But where to store all your stuff now that Mum and Dad have converted your old room into a home office? Store and Secure offer student storage in Bournemouth at an affordable price to keep all your things safe until you come back from your adventures.
If you are interested in learning more about business storage or personal storage in Basingstoke, contact us now or call one of our friendly team on 01202 520 220 (Bournemouth) or 01256 444 455 (Basingstoke).