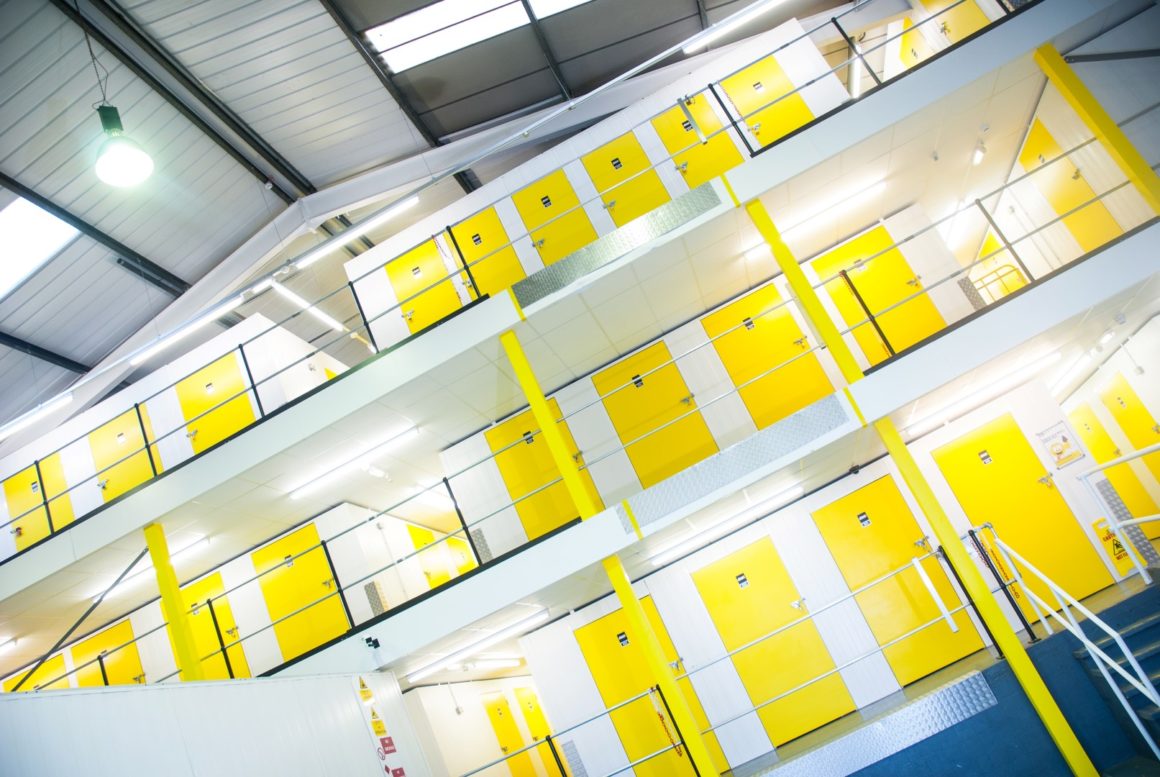 The New Year is nearly here and for many it has come way too quickly! Resolutions from 2015 such as decluttering, organising the house, fitness and exploring the world can be recycled for 2016, and self storage in Bournemouth is all you need to give it a great kick start. Clear your head and space by making it your mission to accomplish one of your resolutions with the help of our New Year self storage tips:
Declutter and organise your home
January signifies a new year and a fresh start, which is the perfect time to get busy around the house, declutter, organise and sort out some home storage solutions. The decluttering process can be therapeutic and you'll reap the rewards of a clear and organised home all year. With our self storage in Bournemouth so easily accessible, it will be much easier for you to let go of items or memorabilia you don't need in the home.
Move house
Moving house is incredibly daunting and it's a mammoth task that is easy to put off year by year. Make 2016 a year of positive changes for you or your family by taking the plunge and use self-storage in Bournemouth to store belongings securely as you move.
Work on your fitness
It's one of the most popular yet dreaded New Years resolutions, but working out is a whole lot easier to stick to when it's accessible at home. The spare room is the ideal space for a home gym and possible with the aid of self-storage in Bournemouth. The January sales will be on and gym equipment is an investment worth making over an unused gym membership.
Explore the world
A resolution that is seldom realised, exploring the world seems impossible when it's hard to let go of your belongings. Fortunately, self storage is an affordable solution and makes it possible for you to put your possessions in secure storage for as long as you need.
Take control of your New Years resolutions today with New Year self storage in Bournemouth. For a 24 hour state of the art security system monitoring flexible, cost effective self storage solutions, please contact us on 01202 520220 or get a quote online now.