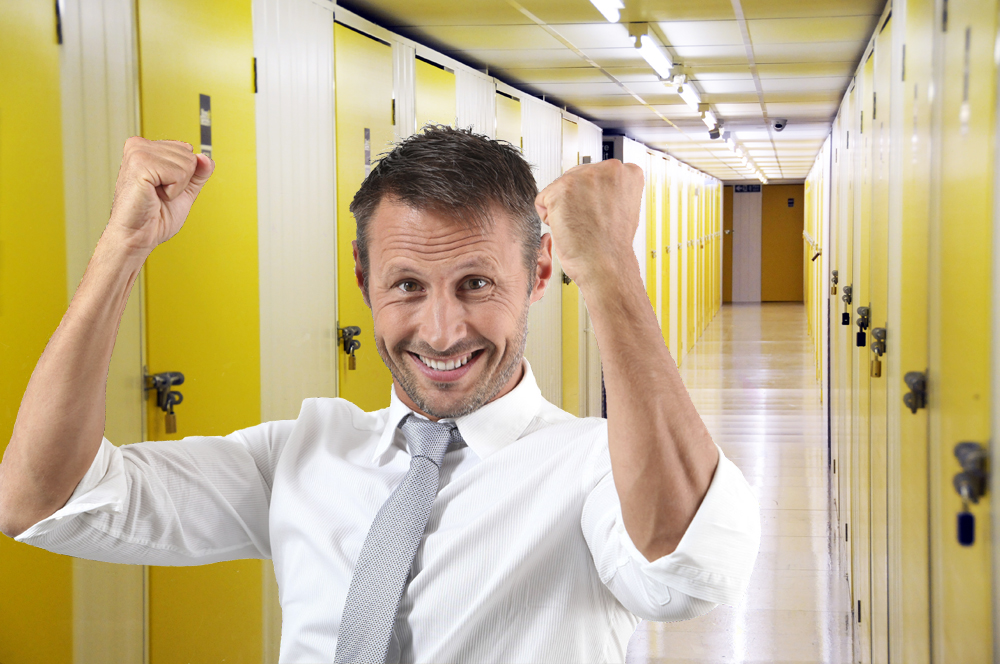 News release:    May 6, 2014
Removal company Maidman's is sold to rival White & Company
Bournemouth-based removals company Maidman's Ltd – based at the same site as Store & Secure – has been acquired by friendly rival White & Company PLC for an undisclosed sum.
The new company will operate independently of White & Company's own Bournemouth facility and will provide service to the domestic and commercial moving market in Bournemouth and the New Forest.
All Maidman's staff will be retained and the company will continue to operate under its own brand, managed by Steve Webber.
The acquisition will allow Brian Maidman to exit the removal industry to develop his Store & Secure brand of self-storage, where significant investment is being made.
He said: "After 35 years in the removals industry, developing Maidman's to its size and enviable reputation, I wanted to concentrate on Store & Secure. Both my daughters will work with me and we'll operate as a family business.
"Our plan is to develop a multi-site operation; we definitely have growth in mind and will be very active in the market.
"Regarding the sale of Maidman's – we didn't want just any buyer, it had to be a company that could maintain the Maidman's reputation and retain all the staff."
Ian and Brian have cooperated in business and at director level within the British Association of Removers for many years and are equally delighted that such an amicable acquisition has been achieved.
Brian's daughter Sophie will remain with the new company for a three-month period to achieve a smooth handover and will then join her father in the Store and Secure self-storage brand.
White & Company is based in Botley, Southampton, and is an international, domestic and office mover with an existing network of 18 branches in the UK, Germany & Majorca.
www.whiteandcompany.co.uk
www.maidmans.com
Picture:  Brian Maidman (top left) and Ian Palmer at the handover of Maidman's to White & Co PLC