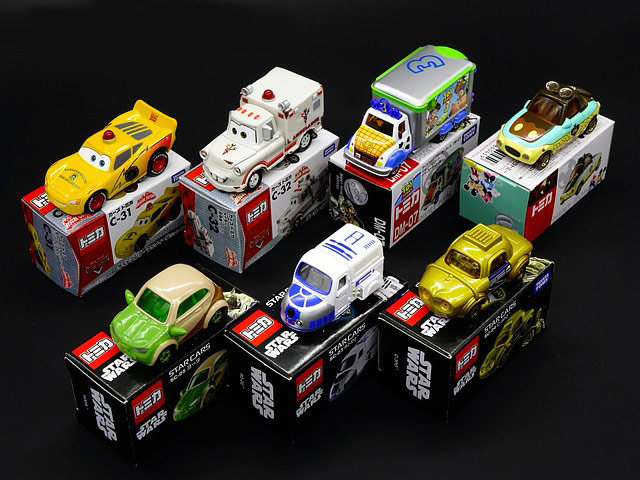 Beanie babies, toy trains or that cool new range of limited edition action figures. Building a collection is a great personal hobby to have. But are you storing yours in the right way? You have invested money, time and care into your collection. Read on to learn our top tips to keeping your valuables safe.
Avoid direct light
Although a little sunshine each day seems harmless, over time the light can damage collectables. The UV rays may cause colours to fade, especially on paper collectables like comic books or posters. Any Valuer will tell you how much colour damage will drop the value of a collection. Keep yours in a dark or light controlled environment, such as our self-storage units in Basingstoke.
Keep the temperature cool
A garage or attic may be convenient to keep your valuables, but extreme heat in Summer or cold in Winter may be detrimental to antiques and delicate items. Even excess water in humidity can have a lasting effect. Inconsistent temperature can have a harmful effect on valuables, especial those made with organic materials such as wood or fibres. Our storage units are kept at a controlled temperature, perfect or any temperature-sensitive collectables.
Try not to handle
Natural oils from your fingertips can damage the surface of collectables. Even hard-wearing materials like marble can be tainted over time from too much touching. Avoid the temptation to play or invest in some specialist gloves to keep your collection untainted.
Keep your collectables safe!
Whether your collection has a large price tag or sentimental value, it is precious to you. Don't risk losing your compilation of items to theft. Many people feel uncomfortable with keeping a very expensive collection at home, as this increases the likelihood of burglary. Our storage solutions in Bournemouth have 24/7 CCTV, monitored by an external security company so you can rest assured all your precious items are safe and sound!
Wrap them up safe
Different types of collections will have different needs. Take some time to research the best way to wrap yours. Does it need tissue to prevent rubbing damage or tightly sealed plastic boxes to protect it from dust? Take a look at our storage boxes and see if we can help provide you with suitable storage materials.
Want to learn more about personal storage or business storage in Basingstoke? Please contact us or call today on 01202 520 220 (Bournemouth) or 01256 444 445 (Basingstoke).